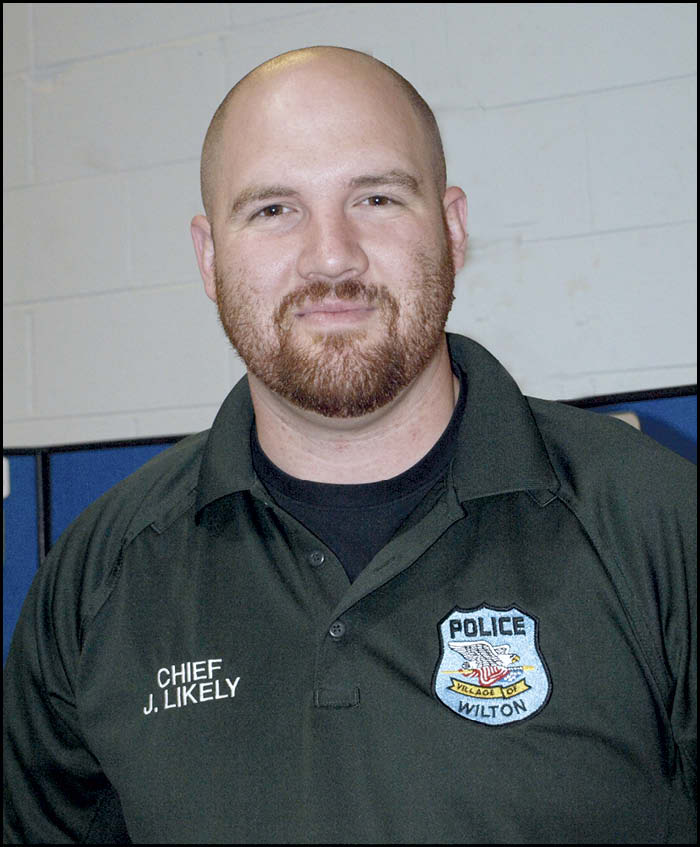 By JEREMY LIKELY | Wilton Ambulance Service director 
As the year comes to a close, I wanted to write a letter to inform our service area about the exciting things impacting the Wilton Ambulance Service.
In the beginning of 2018, we added several new members to our ambulance service. Our service was quite crippled at the beginning of the year due to staffing issues. We began using social media for recruiting purposes and luckily found some truly amazing individuals to fill our staffing void. Four individuals were hired onto the Wilton Ambulance Service, and in April of this year, they completed the first-responder course at Western Technical College in Tomah. 
We added some new drivers to our roster, which has helped alleviate scheduling issues. All of these new individuals have been a tremendous asset to our service, as they are always willing and able to help or take calls whenever possible. Several of these individuals will be enhancing their skills in 2019, including completion of the Emergency Medical Technician course.
Along with adding on some new employees to our roster, we have added several new skills to our staff's repertoire to allow them to provide the best quality of care to our patients. New skills like draw-up epi, selective spine, tourniquet use, Narcan and continuous positive airway pressure/CPAP were added to our standard operating procedures. These new skills now allow us to prolong life until patients are transferred to a higher level of medical care.
Part of our success at the Wilton Ambulance can be attributed to the cooperation we receive from local employers like Martin's Trucking and Warehouse. Most of our volunteer staff has gainful employment with Martin's Trucking and Warehouse. The management there always has been understanding and is accommodating with our ambulance staff to serve in both capacities when duty calls. Without the cooperation from Martin's, our ambulance service would be devastated, as we would have substantial staffing issues during daytime operations.
The contributing factor to our success is due to our dedicated volunteer staff as a whole. We have a very committed group of EMTs, first responder and drivers who have been with the service for quite some time. These individuals genuinely care about all of our members in our community and sacrifice time with family, weekends and holidays to take calls. Some of our members have been with our service for 15-plus years. This is quite the milestone because the average burnout rate for EMS volunteers is about eight years.
I personally am proud to be a part of this service, and I look forward to what the future has in store for us. We at the Wilton Ambulance Service will continue to move forward with the changes in emergency medicine and explore new ways to improve patient care.
Like other service providers in the area, we are always looking to add new members to our service. If you live in the Wilton, Kendall or Norwalk area and have interest in becoming a EMT, first responder or a driver for our service, please contact us at (608) 435-0046.