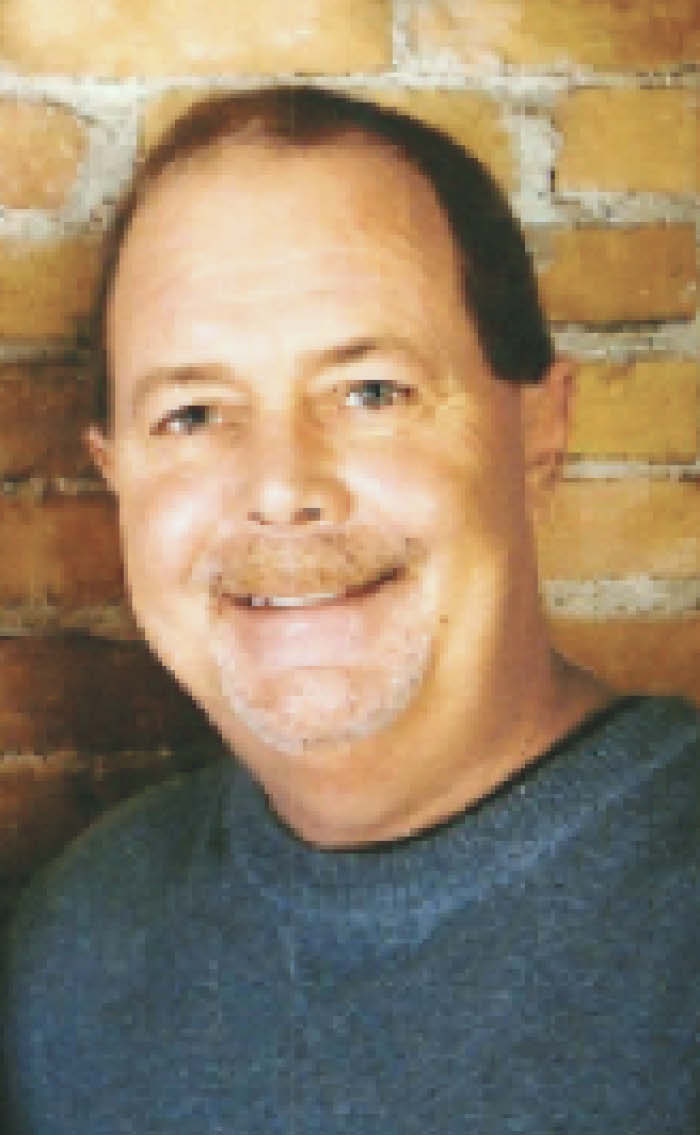 Aug. 10, 1955 – Aug. 22, 2017
William "Bill" G. Markee of Oshkosh passed away peacefully in his home after his four-year battle with cancer on Tuesday, Aug. 22, 2017.
He was a mentor to everyone and touched many lives. He learned to be a leader at a young age, being the oldest of 12 children.
Bill was born in Janesville on Aug. 10, 1955, the son of William F. and Teresa (Rynes) Markee. Bill was well known in Rock County, as he went to grade school at St. Patrick's in Janesville and high school at Parkview in Orfordville. Bill was in the Green Berets Janesville Youth Band. He was active in grade school as an altar boy and in Boy Scouts and basketball.
Bill was the grandson of George and Leona (DeWitt) Rynes and Ray and Florence (Peck) Markee. He spent much of his time at the Rynes farm growing up, and he would go hunting and fishing on his parents' property on Billings Creek in rural Ontario.
In high school, Bill was active in cross country, wrestling and track. After high school, Bill attended the University of Wisconsin-La Crosse for two years, and then chose to come home and help with the family business, Markee Water and Swimming Pools.
He married the love of his life, Denise Buela, on July 30, 1983, and moved to Tampa, Fla. They moved to Oshkosh, where they raised their daughter and two sons and built a legacy that will live on through his beloved wife and children.
His passion for real estate was shown through his dedicated 37 years with Midwest Real Estate, but family was his first priority, and he created a lifetime of memories with family and friends. He was a faithful member of St. Raphael's Catholic Church in Oshkosh. Billy, as he was known to his siblings, was well loved and respected by anyone who knew him. He touched many hearts.
Bill is survived by his wife, Denise Markee of Oshkosh; three children, Nicole (Doug) Villars of Oshkosh, Blake Markee of Milwaukee and Hunter Markee of Oshkosh; Bill's parents, William and Teresa Markee of Janesville; three brothers and eight sisters; and nieces, nephews, other relatives and friends.
A Mass of Christian Burial will be at 6 p.m. Tuesday, Aug. 29, at St. Raphael's Catholic Church, 830 S. Westhaven Drive, Oshkosh, WI 54904. Father Tom Long will be the celebrant. Visitation will be held at the church from 3–6 p.m. Tuesday. In lieu of flowers, memorial should be directed to Fox Valley Hematology and Oncology, which will be distributed locally at 491 S. Washburn St., Oshkosh, WI 54904.
A special thank you to Dr. Karen Gremminger and staff, along with his family at Midwest Real Estate.
"When you die, it does not mean that you lose to cancer. You beat cancer by how you live, why you live, and the manner in which you live." — Stuart Scott