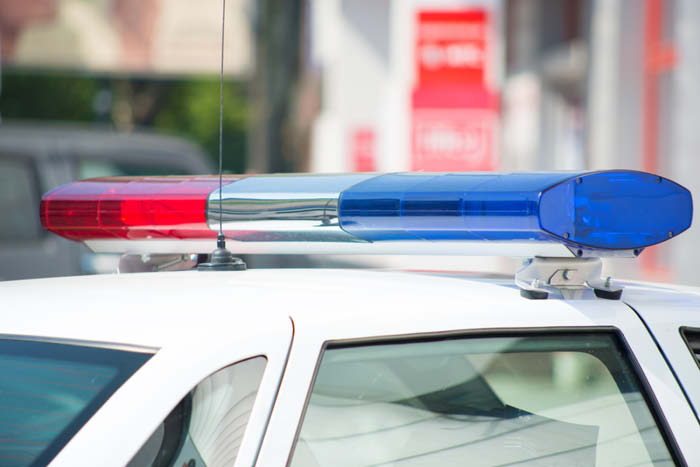 Two people were injured in a UTV accident Sunday near Wang Ridge Road in the town of Clinton, according to Vernon County Sheriff John Spears.
At about 2 p.m., Samantha J. DePauw of Kewanee, Ill., lost control of the UTV while making a turn on private property. The UTV overturned onto its side, pinning DePauw's passenger, Allie M. Ogorzalek, 25, also of Kewanee, Ill. DePauw was able to free Ogorzalek. Neither had been wearing a seatbelt.
Tri-State Ambulance transported Ogorzalek to the Gundersen Lutheran Medical Center in La Crosse, and La Farge Ambulance transported DePauw to Vernon Memorial Healthcare in Viroqua.
The Westby Fire Department, the Westby First Responders, and the DNR also assisted at the scene. The sheriff's office and the DNR are investigating the crash.