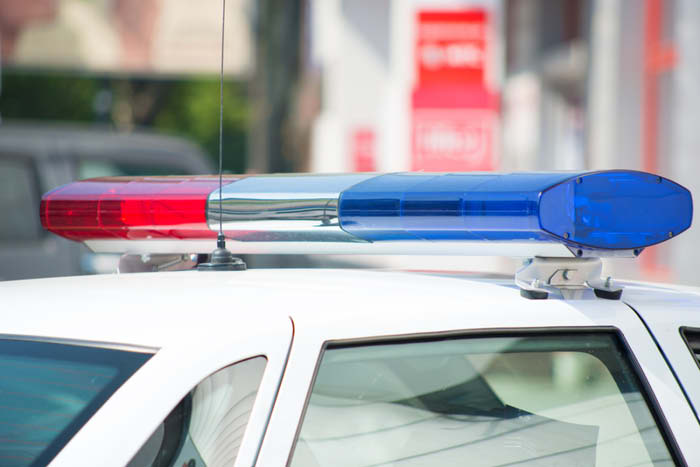 A Wilton traffic stop resulted in two arrests Dec. 29.
After pulling over Ryan R. Brandau, 29, of Tomah at Center and Mill streets for a stop-sign violation, Wilton police discovered that Brandau had a revoked driving status due to an OWI and was on three misdemeanor bonds out of Monroe County. After Brandau was taken into custody, charges were referred to the Monroe County District Attorney's Office for operating a motor vehicle while revoked and failing to install an ignition interlock device, along with three counts of misdemeanor bail jumping.
Also, the passenger in the vehicle, James M. Osmond, 37, of Norwalk, was arrested on a child-support warrant out of Monroe County. Both Brandau and Osmond were transported to Monroe County Jail without incident.
Norwalk Police Chief David Jones assisted at the scene.