Trudging through snow
By County Line | Posted March 8th, 2018 |

Tweet
March 21st, 2019
by
Sarah Parker
Some homeowners in Wilton's Arrowhead Subdivision have reported high levels of radon, a radioactive gas that is found in one in three Monroe County homes, Joy Krueger of the Monroe County Health Department told a crowd that had gathered March 1 at the Wilton Public Library for a discussion on the matter.
---
March 14th, 2019
by
Gina Rae
The Winding Rivers Library System is partnering with the Driftless Writing Center on a project to collect stories from the recent flooding in our area.
---
March 9th, 2019
by
Sarah Parker
The Royall School Board approved teacher and support-staff raises after meeting in a closed session Feb. 25.
---
March 7th, 2019
by
County Line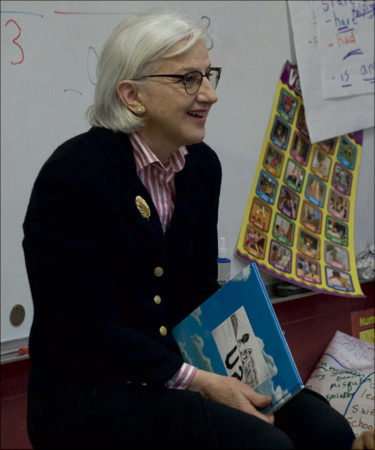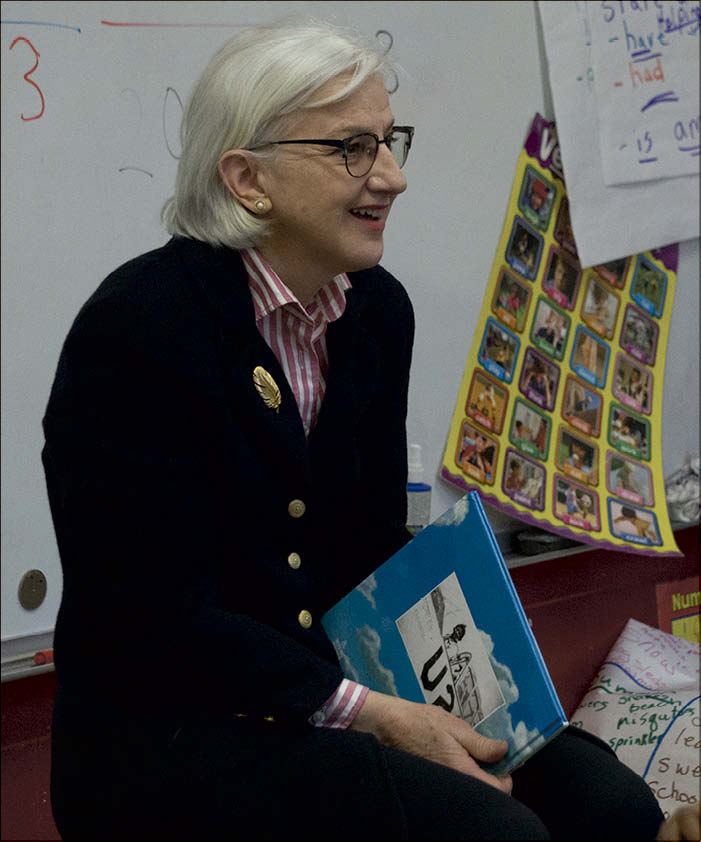 Mary Kolar, head of the Wisconsin Veterans Administration and a Royall High School graduate and Wilton native, read to Norwalk-Ontario-Wilton Elementary School second-graders on Friday.
---
February 28th, 2019
by
Lyda Lanier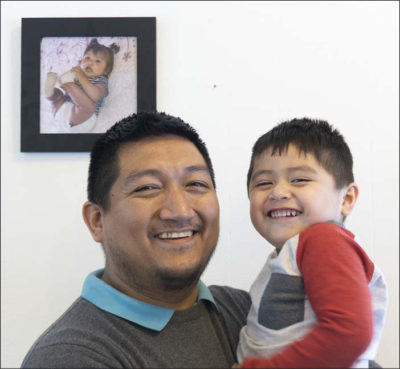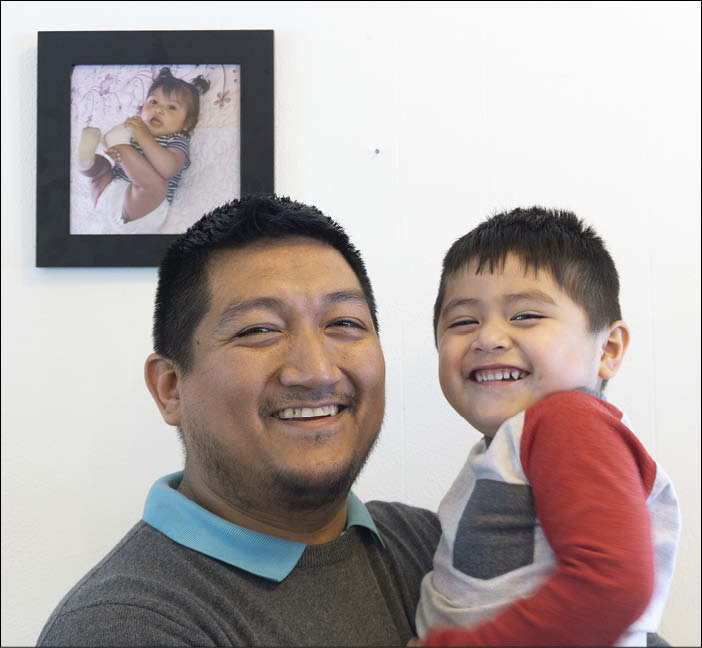 "Antojitos," "platillos," and "bebidas" are not words on the tip of my tongue, so I had to ask Mateo Rivera for a translation. I was sitting in his restaurant in Norwalk, which was advertising authentic Mexican home cooking.
---
February 28th, 2019
by
Karen Parker
About 22 Ontario residents braved an icy night and gathered in the Ontario Village Hall meeting room Monday to grill Michelle Staff, Wisconsin DNR floodplain-management policy coordinator, and Katie Somers, mitigation supervisor with the Wisconsin Department of Emergency Management, the state agency that works with FEMA on hazard mitigation.
---
February 28th, 2019
by
Sarah Parker
The owners of four Kendall residences may be pressed to demolish the flood-damaged structures, the Kendall Village Board noted at its meeting last week.
---