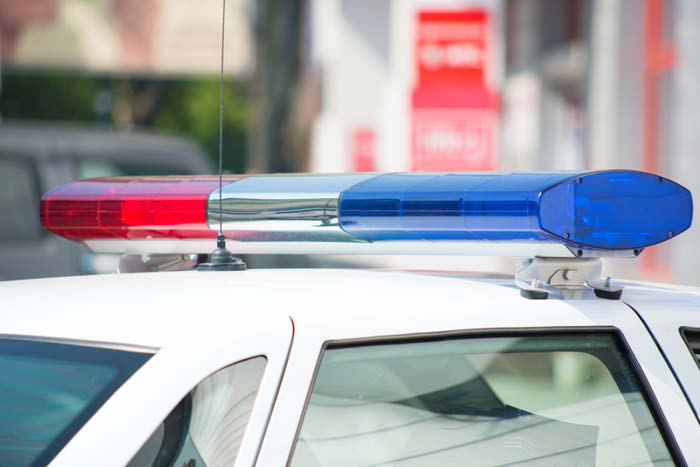 Three people have been identified as suspects in a Saturday-night BB-gun shooting in Kendall, according to Monroe County Sheriff Scott Perkins.
As the investigation is pending, police are withholding the names of an 18-year-old male and an 18-year-old female. A 15-year-old male also was involved in the incident.
The Monroe County 911 Communications Center received the call at 6:25 p.m., according to the sheriff's office.
The shooting originated across the street from the Kendall Community Hall, where a wedding was taking place, according to Kendall Village Board President Richard Martin. Some wedding guests sustained welts in the BB-gun shooting, Martin confirmed.
One of the suspects claimed he or she was shooting at the building to scare people, according to the sheriff's office, which is still investigating the incident.
The Wisconsin State Patrol and the Wilton Ambulance Service also provided assistance at the scene.