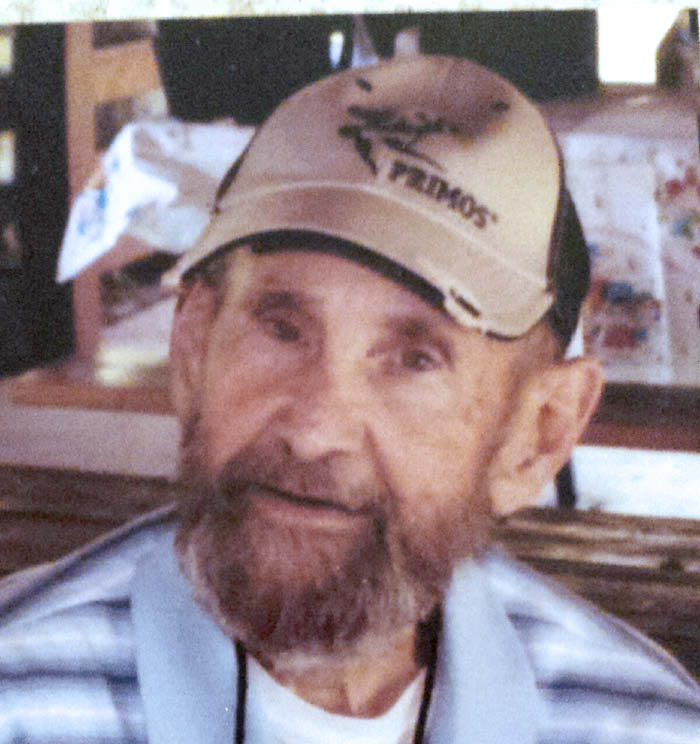 Thomas Douglas Tupper of Ontario was born March 7, 1933, in Chicago to Raymond Leroy and Metha Sue Tupper. He died at Vernon Manor Nursing Home in Viroqua on Nov. 10, 2017.
Tom married Minnie Ida Hannaman in 1951. They later divorced. He married Ruth Price, and they later separated in 1974. He spent the rest of his life with the love of his life, Minnie Ida, until her death on Aug. 29, 2017.
Tom was a 20-year veteran of the United States Army and retired in 1970. He served two tours in Vietnam, one tour in Korea, and one tour in Japan as a clinical specialist. After his retirement from the Army, he maintained his training as a licensed practical nurse and worked for many years at the Missouri State Hospital, Mercy Medical Hospital in Chicago, and Rolling Hills Nursing Home in Sparta.
Tom is survived by his children, Debbie (Stuart) Belcher of South Daytona, Fla., Thomas R. (Darlene) Tupper of La Crosse, Dixie (Dean) Sowle of Viroqua, Pamela (Loren) McCracken of Springfield, Mo., Penny (Jeff) Hartman of Strafford, Mo., Ray (Tanya) Tupper of Joplin, Mo., and Kendra (Brian) Davis of Grove City, Ohio. He is further survived by numerous grandchildren, great- and great-great-grandchildren, nieces, and nephews. Tom will be missed by many family and extended family members.
Thomas was preceded in death by his companion, Minnie Ida Rickert; his sons, Robert (Vicki) Tupper of Tomah and infant son Patrick Tupper of Lebanon, Mo.; and his daughter, Terry Tupper (Gary Evenson) of Blair.
He was also preceded in death by his parents, Raymond and Metha Sue Tupper; his sisters, Dorothy Mix and Laura Freitag, all of Worth, Ill.; a granddaughter, Tina Allen of La Crosse; and great-great-grandchildren, Elijah and Hope Tupper of Tomah.
Funeral services will be at 1 p.m. Tuesday, Nov. 14, at the Torkelson Funeral Home in Ontario. Pastor Clyde Ewers will officiate. Burial will follow in the Hilltop Rest Cemetery in Ontario. Family and friends are invited for visitation from 11 a.m. until the time of service at the Torkelson Funeral Home in Ontario.