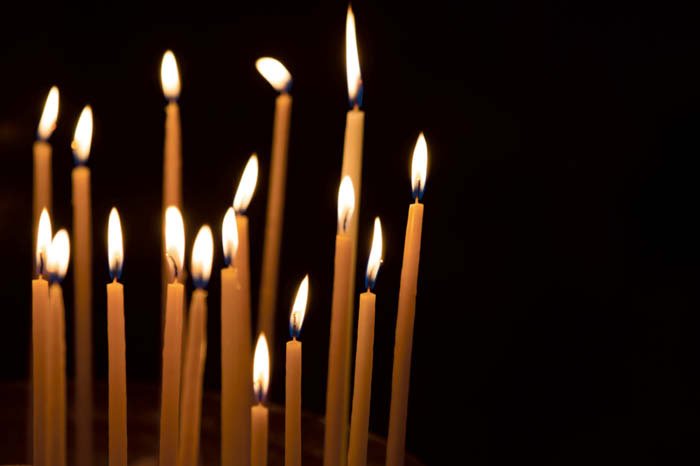 Thema E. Weber, 93, of Kendall passed away Monday, July 3, 2017, at her home.
A funeral service will be at 10:30 a.m. Saturday, July 8, at Evangelical Free Church, 104 E. Hall St., Kendall. Rev. Robert Waschek will officiate. Burial will be in the Oak Grove Cemetery in Tomah.
Relatives and friends are invited for a time of visitation from 5–8 p.m. Friday at the Smith-Nelson Funeral Home, 112 E. South Railroad Street, Kendall, and from 9:30 a.m. until thetime of service Saturday.
Online condolences may be given at www.sonnenburgfamilyfh.com.