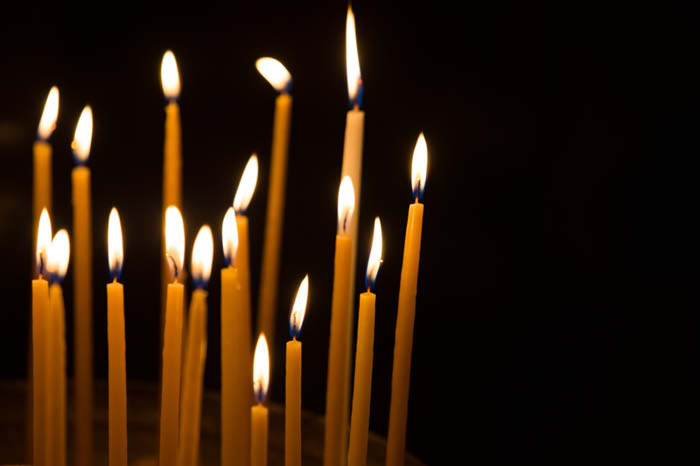 Shirley M. Ross, 91, of Wilton died Friday, Jan. 27, 2017, at her home.
She was born Dec. 20, 1925, to Leo and Anna (Parada) Wambaja in Chicago. On Sept. 13, 1947, Shirley was united in marriage to Edward Ross Sr. in Geneva, Ill. He preceded her in death June 7, 2006.
Shirley was a homemaker most of her life, raising her children and helping on the farm. She loved spending time outdoors and enjoying the simple things in life. Baking, spending time with her grandchildren and great-grandchildren, and cheering on her favorite baseball team, the Chicago Cubs, were just a few of her favorite pastimes.
Shirley had a kind and generous heart, always looking to see the good in people and focusing on the positive side of life. She continued to have a cheerful attitude even when times were tough and had a special way of cheering anyone up. She was a faithful and devoted member of St. Paul's Lutheran Church in Wilton. Shirley will be remembered as a loving mother, grandmother, great-grandmother, sister and friend and will be sadly missed by those who loved her.
She is survived by her sons, Edward Jr., Larry (Vickie) and Robert (Lana), and a daughter-in-law, Sue Ross-Brueggen, all of Wilton; nine grandchildren; 17 great-grandchildren, a brother, Howard Wambaja of Rockford, Ill.; a sister, Louise Ernst of Chicago; and many nieces, nephews, other relatives and friends. She was preceded in death by her parents; her husband, Edward; her son, Ron; and numerous siblings, sisters-in-law and brothers-in-law. 
Funeral services will be at 11 a.m. Monday, Jan. 30, at St. Paul's Lutheran Church, 401 Mill St., Wilton. Pastor Kristin Wendlend will officiate. Burial will be in the church cemetery. Relatives and friends are invited for a time of visitation on Sunday at the church from 3–5 p.m. and on Monday at the church from 10 a.m. until the time of the service. The Smith-Nelson Funeral Home in Wilton is assisting the family with arrangements. Online condolences may be given at www.sonnenburgfamilyfh.com.