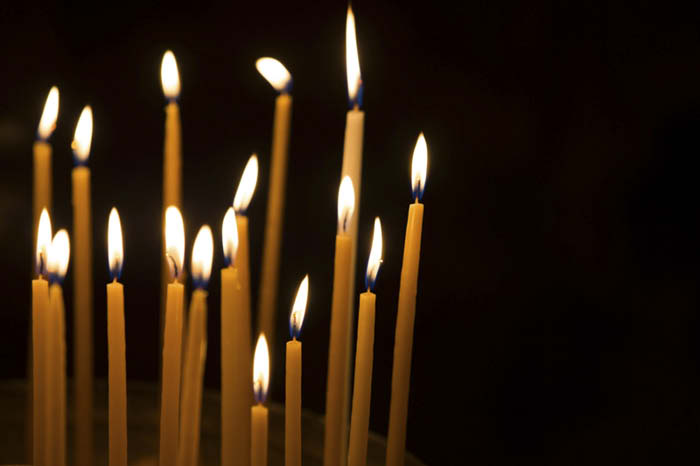 Sarah A. McElhose, 75, of Ontario passed away Monday, Nov. 6, 2017, at her home in Ontario. She was born June 2, 1942, to Harvey and Katherine (Brand) McElhose in the town of Clinton, Vernon County.
She attended Mount Pisgah Grade School and was a member of the last graduating class from Ontario High School in 1960. It was her idea to name the new school "Brookwood," for which she was awarded $5 from the school board. Sarah was an employee of the Tomah Memorial Hospital for 40 years.
She leaves to mourn her brother, Leon (Bessie) McElhose of Ontario; one sister, Doris Faulkner of Dallas, Ga.; along with nieces, nephews, relatives and friends. She was preceded in death by her parents and by her siblings, Helen Kriigel, Clarence, Harold, Floyd, Opal and Genevieve.
Funeral services will be announced by the Torkelson Funeral Home in Ontario (www.torkelsonfuneralhome.com).