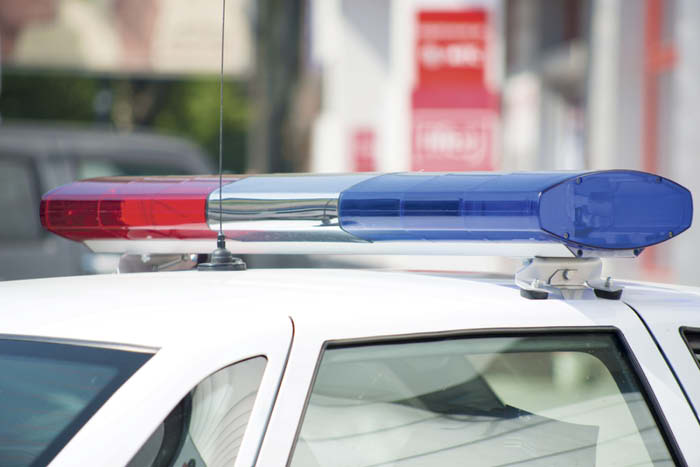 A rural Hillsboro man died in a construction accident Tuesday on Spring Coulee Road in the town of Coon, according to Vernon County Sheriff John Spears.

At about 11:12 a.m., during a well-drilling job by Kouba Well Drilling of Hillsboro, an employee, William Gene Verbsky, 62, died at the scene from injuries sustained during an accident.

Coon Valley First Responders, Tri-State Ambulance, and the Vernon County Coroner's Office assisted the sheriff's office, which is investigating the crash. The Picha Funeral Home of Hillsboro is providing services to the family.