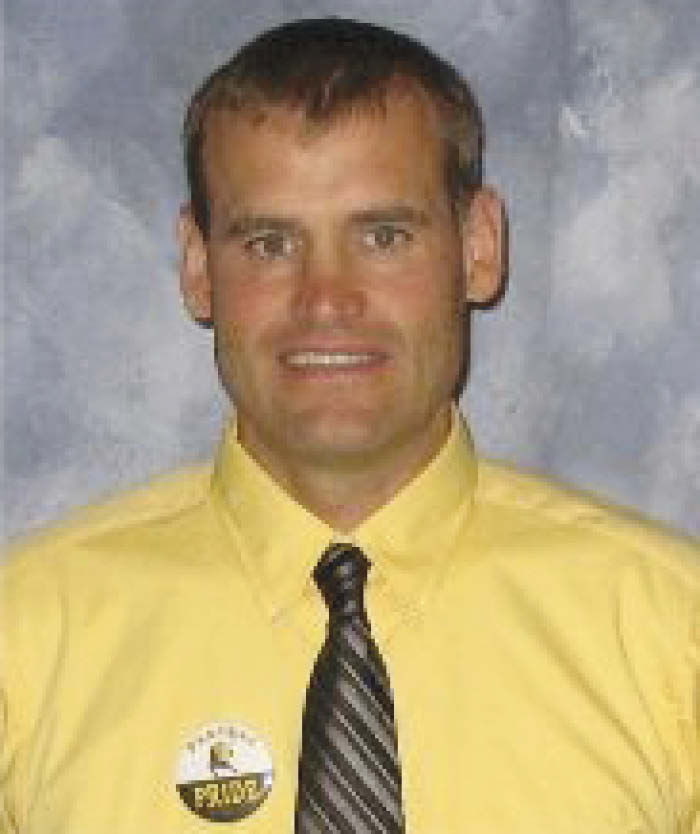 The Wisconsin Association of School District Administrators has named Mark Gruen of the Royall School District as its 2021 Superintendent of the Year.

Selected from applicants across the state, Gruen, who has been with Royall for 10 years, will represent Wisconsin in the National Superintendent of the Year program.

According to WASDA's website, "Since its inception 30 years ago, the Superintendent of the Year program has become widely acknowledged as the most prestigious honor a school system leader can attain. Applicants are measured against criteria such as successfully meeting the needs of students; personal and organizational communication; professionalism; participation in local community activities; and an understanding of regional, national, and international issues. This award pays tribute to the talent and vision of the men and women who lead our nation's public schools."

More information on Gruen's award will be forthcoming.