Royall hosts alumni tourney
By County Line | Posted February 7th, 2019 |

Tweet
Royall High School hosted its alumni tournament last month.
April 19th, 2019
by
Nate Beier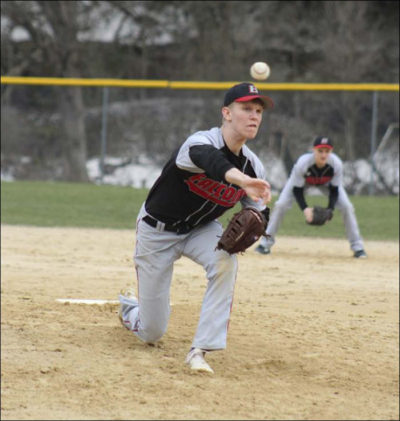 Despite low numbers and some inexperience at a number of positions in the field, the Brookwood baseball team continues to stay tied with Hillsboro atop conference standings after fending off Cashton on Monday night for a 5–2 win.
---
April 11th, 2019
by
Joe Vitcenda
In a rather wild week, the Royall Panthers won one, lost one and tied one as spring weather periodically showed up in the area.
---