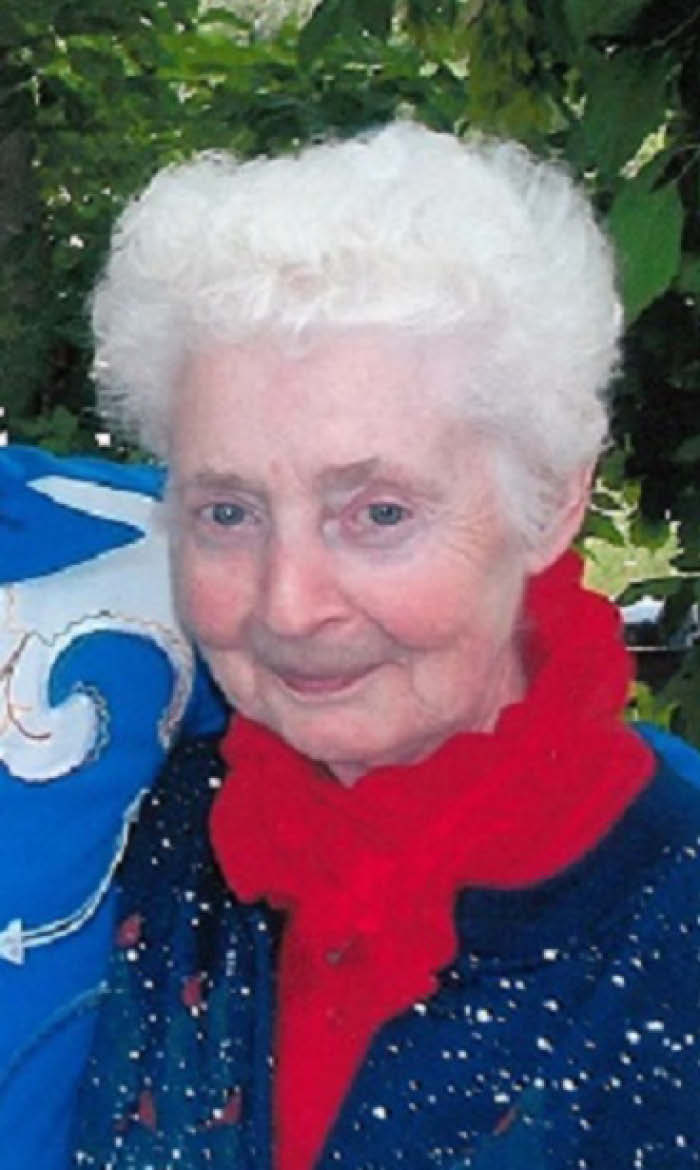 Rose M. Phelps, 86, of Ontario, formerly of Mauston, passed away Friday, Feb. 9, 2018, at Heritage Manor in Elroy.
Rose was born Nov. 14, 1931, to Warren "Warnie" and Hazel (Parr) Calhoon in Weister Creek, near Dell, Wis. After graduation from La Farge High School, Rose moved to Janesville to work at the First National Bank. It was here that she met her first husband, Ken Hensel. Five months after they were married, Ken was killed in a tragic car accident, and Rose was injured badly.
For many years, Rose took care of her mom and worked at Admiral TV in southern Wisconsin. Rose's mom was a cook for a large farm near Janesville. At this farm, there was a self-proclaimed bachelor who caught Rose's eye. In June 1970, Rose and this bachelor, Lester Phelps, were united in marriage.
Rose and Lester lived in the Lake Waubesa area near Madison for many years. They moved to Alabama for a while, and then back to Wisconsin. They made their retirement home in Mauston for many years before settling in Ontario. Rose was a woman of great faith in Jesus Christ and a well-known prayer warrior for her family.
Rose is survived by her husband, Lester; her brother, Jack (Marilyn) Calhoon of Wilton; her sisters, Bess (Leon) McElhose of Ontario and Bernice Osgood of Viroqua; along with many nieces, nephews, other relatives and friends.
Rosie was preceded in death by her parents; her first husband, Ken Hensel; her sisters, Lorraine Schmitz, LaVon Sheldon and Leona Paulsen; her brothers, Keith Calhoon, Dennis Calhoon and James Calhoun; and her infant siblings, Janet and Roger Calhoon.
A memorial service will be at 1:30 p.m. Sunday, Feb. 18, at the Torkelson Funeral Home in Ontario. Pastor Michael Postel will officiate. Burial will follow in the Dell Cemetery. Family and friends are invited for visitation Sunday from 11:30 a.m. until the time of service at the funeral home.
Online condolences may be offered at www.torkelsonfuneralhome.com.