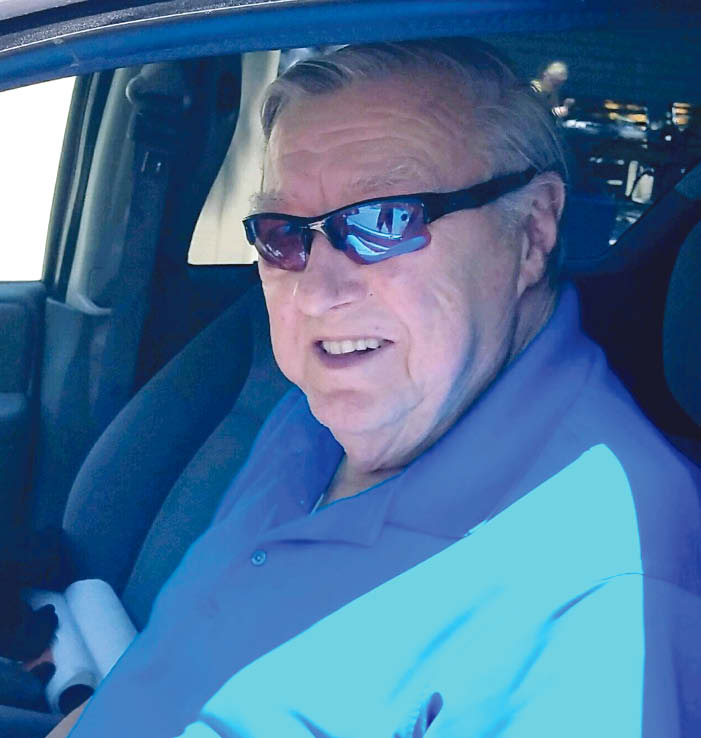 Ronald Plueger, 78, of La Crosse passed away Thursday, Aug. 3, 2017, at his home.
He was born Nov. 27, 1938, to Roy and Elva Plueger in La Mars, Iowa. Ron was united in marriage to Jean Knudsen on June 20, 1959, at Grace Lutheran Church in Lake Benton, Minn.
Ron started working at his first meat packing plant at age 16, and by the time he was 18, he had gained experience with different aspects of the processing/slaughtering operations, enough to know that it was the right business for him. His knowledge continued to grow after he joined packing plants in Luverne, Minn., at Mid Packing, where he worked as a relief man. He also assisted his father with a hog-cattle operation.
At age 20, he was hired by Blue Ribbon Beef in Mason City, Iowa, where he worked as a foreman for a 600-head-per-day processing plant. He later advanced to superintendent.
Ron's work and experience was extensive. He soon became an expert in the field of cattle. From 1969–1975, Ron was co-owner and general manager of Tama Meat Packing Plant in Tama, Iowa. He built a full-service facility processing 6,000–8,000 cattle per week. It was later purchased by a New York company, which hired Ron to be the VP and GM. The Tama plant was a flagship facility for Kame Miller, producing product for national and international markets. He did this for many years, working and being co-owner of other facilities throughout the Midwest.
From 1980–1995, Ron owned Pine Valley Meats in Norwalk. He closed the plant and rebuilt and redesigned operations. It reopened in 1982, processing up to 600 head per day. At the same time, he also owned and operated Pine Valley Meats II in South St. Paul, Minn. By 1993, Pine Valley Meats I and II ranked as the 18th-largest beef packer in the United States. He sold the operation in 1995.
Once Ron retired, he and Jean lived in the Coulee Region for the past 30 years. He and Jean enjoyed traveling to Las Vegas with friends and family. Ron's life was full; whether at work or enjoying time with his family, Ron had fun. He will be deeply missed by those who knew and loved him.
He is survived by his sons, Craig (Basia) Plueger and Brian Plueger, all of La Crosse; his grandchildren, Dustin (Molly) Powell of Tomah, Bobbi (Dan) Nading of Sparta, Lacee (fiancé Cody Eitniear) Navrestad of Sparta, Chelsy (Eric) Greil of Appleton, Collin (Ally Von Haden) Plueger of Sparta, and Tyler Plueger of Sparta; his great-grandchildren, Evan, Eli, Parker, Hudson, Sawyer, Harper and Blake; his brothers, Robert (Barb) Plueger and Jimmy (Deb) Plueger; his sister, Shirley (Keith) Renkly; his sister-in-law, Deanna Knudsen; and many nieces, nephews, other relatives and friends.
He was preceded in death by his parents; his wife, Jean, in 2014; his daughters, Julie Plueger and Rhonda Powell; and a brother-in-law, LeRoy Knudsen.
Funeral services will be at 2 p.m. Tuesday, Aug. 8, at the Torkelson Funeral Home in Tomah. Pastor Bob Streeter will officiate. Burial will follow in the Oak Grove Cemetery. Family and friends are invited for visitation on Tuesday from 11 a.m. until the time of service at the funeral home. Online condolences are available at www.torkelsonfuneralhome.com. The Torkelson Funeral Home of Tomah is assisting the family.