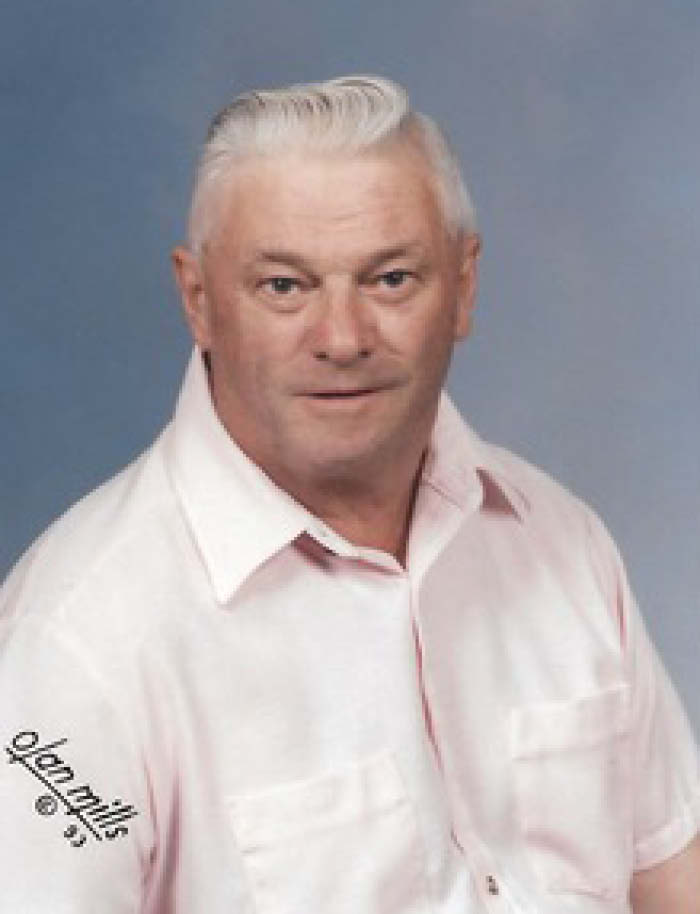 Roger Theron Parr, 89, of La Farge passed away Friday, May 4, 2018, at Norseland Nursing Home in Westby.
He was born Nov. 19, 1928, the middle son of John and Vioret (Mossholder) Parr. He attended Ontario School and graduated as salutatorian in 1946. In school he was very active, popular, and was rewarded with many honors, one of which he was voted as best athlete. He boxed, played basketball and baseball (which was his best and favorite sport), and excelled as a catcher.
Roger was united in marriage to Catherine "Kate" Snow on Feb. 19, 1949. He said he had to take the day off from farming for the wedding. Shortly after their wedding, they moved to Sandhill Ridge, where they farmed and raised their family. He was very proud that they celebrated their 69th wedding anniversary this past year. Their love and time with each other was ongoing, and their happiness and joy was passed on to their children. Roger was very active as a Co-op board member and served as chairman of Whitestown Township for 21 years. In 1997, Roger and Kate moved to La Farge, where they had purchased their retirement home. Roger continued working as a crop-insurance appraiser right up until he was 82. He was honored for his fairness, honesty, and accuracy of this position and trained several new employees of the business he worked for.
Roger is survived by his wife, Kate; their five children, Gary and Ronda Parr, Larry and Vicki Parr, Debra and Earl Nelson, David Parr and Kris and Kip Walker; and his grandchildren, Cathy and Jay Vosseteig, Curt Parr, Jason Parr and Shannon Moraga, Chad and Danette Parr, Ryan Nelson and Cathy St. John, Reggie and Shawna Nelson, Bryan Parr, Brandon Parr and Jennifer Jenson, Kade and Amanda Walker, Kolby and Brianna Walker and Kinsey and Stewart Wilkin.
Roger was looking forward to two additions to the family later this year. He was proud of how he had helped his children purchase land and establish farms and country homesteads. It was something that he hoped that his grandchildren would have opportunities to do as well.
Roger was preceded in death by his parents, John and Vioret, and his brothers, Dexter and Robert Parr.
Roger Theron Parr will always be remembered as a hard worker who was fair and honest to all.
Funeral services will be at 11 a.m. Thursday, May 10, at La Farge United Methodist Church. Pastor Eileen Kuehnl will officiate, with burial in Star Cemetery in rural La Farge. Friends may call on Wednesday from 4–7 p.m. at the Vosseteig Funeral Home in La Farge and after 10 a.m. Thursday at the church. In lieu of flowers or plants, memorials are preferred to the La Farge FFA or the charity of the donor's choice. Online condolences may be offered at www.VossFH.com.
The Vosseteig Funeral Home of La Farge is serving the family.