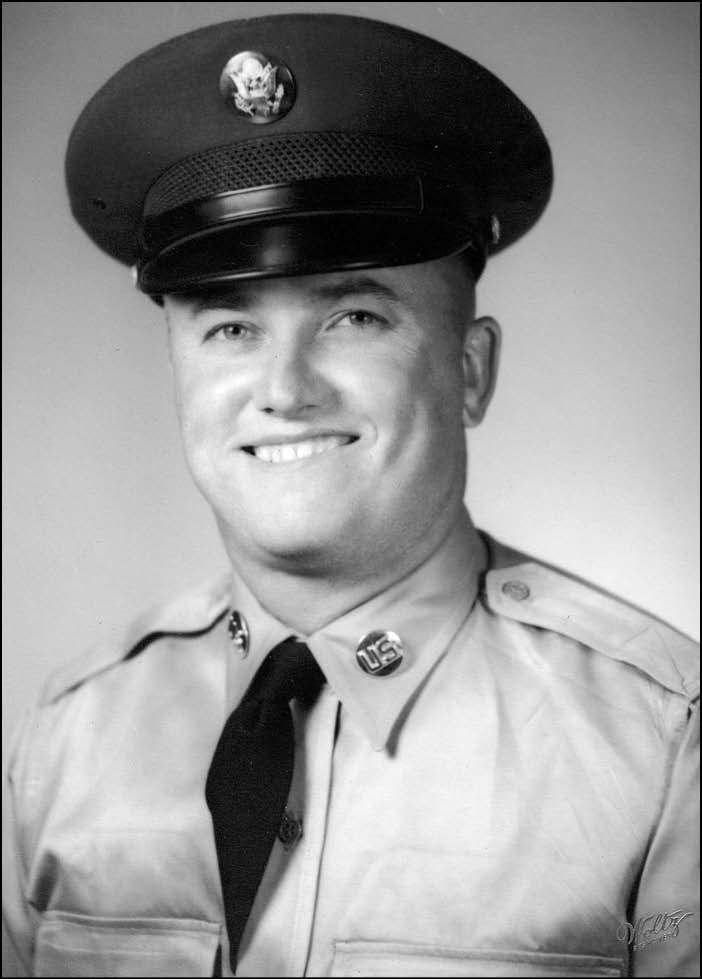 Roger M. Liefke, 73, of Beloit passed away Wednesday, Dec. 26, 2018, at Beloit Memorial Hospital.
He was born May 13, 1945, to Martin and Evelyn (Grawin) Liefke at Aunt Elsie's home in Wilton. Roger was a member of the Brookwood High School graduating class of 1963. On Dec. 4, 1965, Roger was united in marriage to his high school sweetheart, Jean Wadephul, at St. Matthew's Evangelical Lutheran Church, South Ridge.
After high school, he attended vocational accounting school in Janesville and later took a job with Wisconsin Power & Light Co. in Madison. He proudly served his country as a member of the United States Army, stationed in Alaska. After his discharge from the service, Roger returned to Wisconsin Power & Light Co., working in Sun Prairie, Wis., as an engineer technician, and he relocated to the Tomah area in 1969, started farming in the town of Wilton in 1971, and continued to work for Wisconsin Power & Light Co. until retiring in 2001. He always cherished the comradery shared with his fellow coworkers throughout those years.
After retirement, Roger pursed his woodworking passion, obtaining a master's status in woodworking from Marc Adams School of Woodworking, and together with Cindy, owned and operated Wildwood Designs & Cherry Tree Toys. Roger enjoyed many aspects of the farm life, especially working with the animals.
He was a member of St. Matthew's Evangelical Lutheran Church, serving on the church council and a member of the Wilton American Legion. Roger will forever be remembered for his fun, light-hearted spirit and kind and generous heart. 
He is survived by his wife, Jean of Beloit; a daughter, Cindy (John) Kryshak of Orfordville, Wis.; his siblings, Carol (Carol Jean) of Milton, Wis., Janet (Dennis) Nichols of Sparta, Lynette (Robert) Teal-Franks of Onalaska, and Debra Kelly of Norwalk; his furry friend, Boots; and nieces, nephews, other relatives and friends.
He was preceded in death by his parents and a brother-in-law, Dennis Kelly.
A funeral service will be at 1 p.m. Sunday, Dec. 30, at the Sonnenburg Family Funeral Home, 801 E. Monowau St., Tomah. Pastor Larry Neitzel will officiate. Burial will be in South Ridge Lutheran Cemetery, town of Wellington, with military honors. Relatives and friends are invited for a time of visitation on Sunday at the funeral home from 11 a.m. until the time of the service. Online condolences may be given at www.sonnenburgfamilyfh.com.