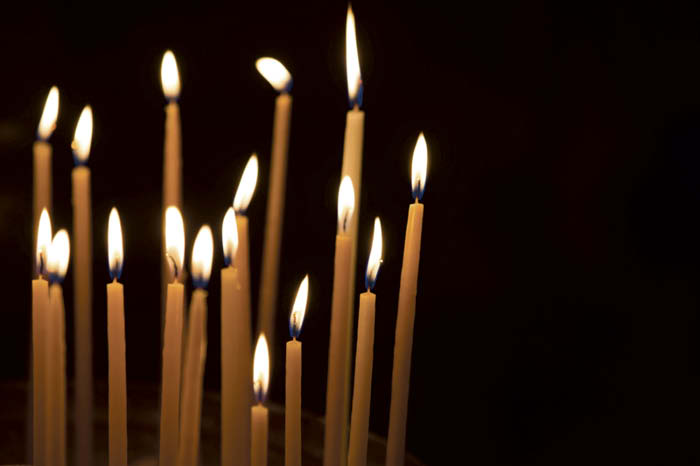 Richard R. Schmidt, 79, of Kendall, Wis., died peacefully Sept. 14, 2018, while convalescing in an Elroy, Wis., nursing home.
He was born Aug. 20, 1939. He is survived by his significant other, Alona Schultz; his former wife, Sharon Schmidt of Mauston; his children, Rick (Rosetta) Schmidt of Elroy, Missy (Tom) McAfee of La Valle, Deneen (Chuck) Sinon of New Port Richey, Fla., and Janine (Travis) Harris of Rifle, Colo.; his sisters, Elaine Woodard, Ramona Kampe, and Sharron (Len) Gosse; his brothers, Gordon (Shirley) Schmidt and Donnie (Kim) Schmidt (former wife Donna Schmidt); seven granddaughters; four grandsons; six great-grandchildren; and additional nieces, nephews, cousins, and friends.
He was preceded in death by his mother, Alice (Ruebensaal) Schmidt; his father, Donald Schmidt; and three brothers Gary (wife Diane still living), Kenny (former wife Karen (Schmidt) Torgerson still living), and Leo, who died in infancy. His wish is to be cremated with a memorial service. Date and location are yet to be determined. We love and will miss him; we are thankful he is at peace.
Richard (Dick) Schmidt's memorial service will be Sunday, Oct. 14, at the Hustler Exhibition Hall on Omaha Street in Hustler. The service will take place at 11 a.m., with a potluck lunch following at about noon. Please bring a dish to pass.