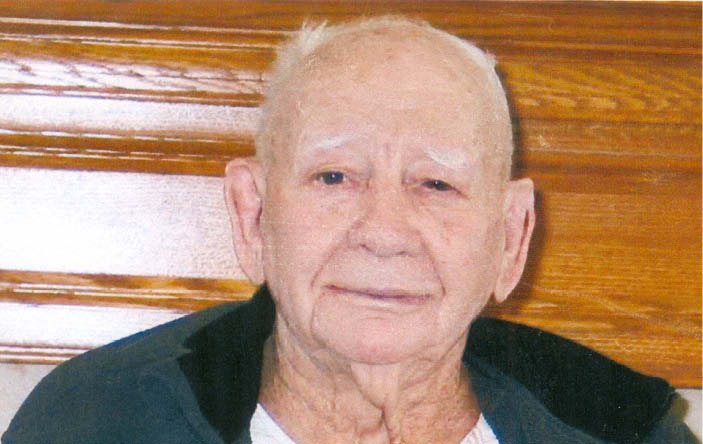 Quentin A. "Gib" Parrish, 93, died Wednesday, Jan. 17, 2018, at Tower View Villa in Rosendale, Wis.
He was born Feb. 1, 1924, in Ontario, the son of Ed and Lottie (McCracken) Parrish. He graduated from Kendall High School. Gib served in the United States Navy. On Feb. 18, 1947, he married Doreen Luethe in Norwalk. She preceded him in death in September 2011. Gib worked at AO Smith Corp. in Milwaukee and moved to Florida in 1971 and worked for the Florida state prison system. He loved building houses in his spare time in Wisconsin and Florida.
Survivors include his daughter, Sandy (Roger) Grade of Eldorado, Wis.; his son, Greg (Jackie) Parrish of Corrales, N.M.; seven grandchildren; and 19 great-grandchildren. He was preceded in death by his parents; his wife, Doreen; one daughter, Roxann; two great-grandchildren; two brothers; and three sisters.
Cremation has taken place, and graveside services will take place at a later date in Sparta.
The family would like to thank Barbara Sullivan and the staff at Tower View Villa in Rosendale and Generations Hospice for their outstanding care that was given to Dad for the past several years.
A guestbook and tribute wall may be found by visiting ueckerwitt.com.