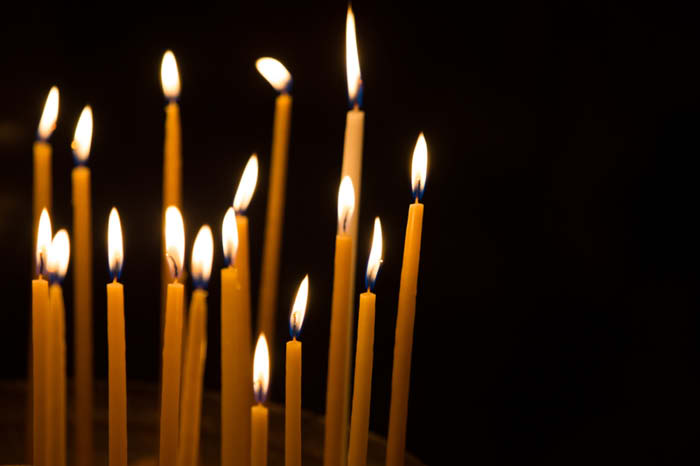 Paul William Meseberg, 72, of Camp Douglas died Wednesday, Dec. 6, 2017, at the Rolling Hills Nursing Home and Rehabilitation Center in Sparta.

He was born Sept. 6, 1945, to William and Mary (Ewelt) Meseberg in Sparta. He was united in marriage to Connie Roach on Feb. 20, 1965, at St. Augustine Catholic Church in Norwalk.

Paul was always a hard worker and worked at Dekamet; Badger Ordnance; the Hillsboro Farmers Co-op, where he drove bulk tank; Walker's Stainless Steel for over 25 years; Miller's Trucking of Wisconsin Rapids; Marten's Milk Hauling; and Grady's Foundry before his health made him retire. When he worked for Miller's, Connie would often join him on his trips.

He enjoyed working on and riding his Indian Motorcycle and owned a Kawasaki and a Honda Gold Wing, plus he enjoyed hunting and fishing, joking and having fun. He will be remembered for having immaculate vehicles and always collecting fender guard sticks.

He is survived by his wife of 52 years, Connie of Camp Douglas; a daughter, Debra Meseberg of Beloit; two sons, William (Quincy) of Baraboo, Wis., and Daniel (Margaret "Meg") Meseberg of Tomah; six grandchildren, Matthew (Kelly), Crystal Jensen, Harley Meseberg, Danny Meseberg, Graecyn Meseberg; four great-grandchildren, Matthew Jr., Landon, Gracelyn and Aubrianna; many brothers- and sisters-in-law; and other relatives and friends.

He was preceded in death by his parents and a sister, Lorraine (Lyle) Haldeman.

A Mass of Christian Burial will be at 11 a.m. Monday, Dec. 11, at St. John the Baptist Catholic Church, 504 Enderby St., Wilton. Father John Peter will officiate. Burial will be in the church cemetery.

Relatives and friends are invited to call from 4–7 p.m. Sunday at the Sonnenburg Family Funeral Home, 801 E. Monowau St., Tomah, and on Monday at the church from 10 a.m. until the time of the service Monday at the church.

The Sonnenburg Family Funeral Home is assisting the family with the arrangements. Online condolences may be sent to www.sonnenburgfamilyfh.com.