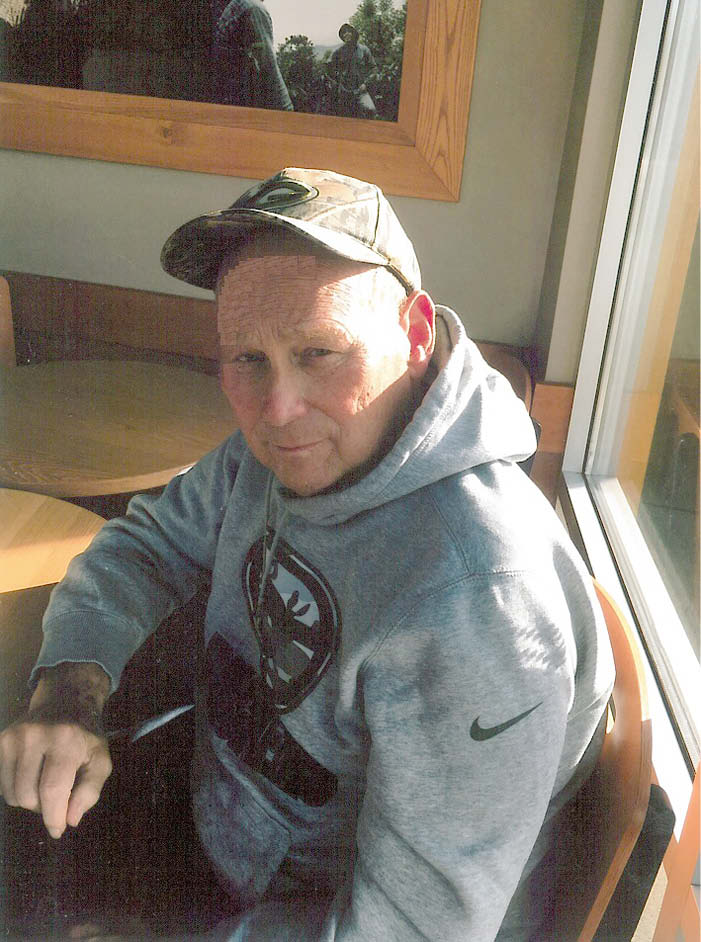 Paul R. Kruse, 72, of Seattle, Wash., and formerly of Wilton, Wis., passed away Feb. 26, 2018.
He was born March 3, 1945, to Karl and Barbara (Harrison) Kruse in Sparta, Wis. 
Paul was a 1963 graduate of Wilton High School, where he excelled in many sports. Following graduation, he enlisted in the United States Air Force, serving from 1963–1966 in Okinawa, Japan, and Fort McCord, Wash. 
Paul was united in marriage to Rosalyn Flock on Aug. 26, 1967, enjoying over 50 years of marriage. Paul and Rosalyn moved to Washington State shortly after marriage, where they raised their three boys.
In Washington, Paul began his 35-year career with the Boeing Company. While at Boeing, Paul worked for a variety of programs, including the 777, AWACS, and cruise missile. His work took him and his family around the world, including several years worked in Iran and Saudi Arabia.
After retirement from Boeing, Paul enjoyed watching his grandchildren play sports and playing golf with his family and friends.
Paul is survived by his wife, Rosalyn of Auburn, Wash.; his sons, Todd (Lisa) Kruse of Auburn, Wash., Trevor Kruse of Bellevue, Wash., and Brian (Leslie) Kruse of Auburn, Wash.; his grandchildren, Ashley, Madison, Hunter and Mia; his siblings, Pete (Nancy) Kruse of New Mexico, Don (Bev) Kruse of Neosho, Wis., Greg (Susan) Kruse of Morrison, Ill., and Dr. Diana Kruse of Middleton, Wis.; his brothers-in-law, Jerry Flock and Tom (Jackie) Flock of Tomah; as well as many nieces, nephews, other relatives and friends.
Paul was preceded in death by his parents, Karl and Barbara; an older brother, Karl Kruse Jr.; his stepmother, Lottie; a brother, Richard Gini; a sister-in-law, LaVonne Gini; and a brother-in-law, Dr. Walter Baranowski.
A memorial service will be at 11 a.m. Saturday, Aug. 4, at St. Paul's Lutheran Church in Wilton. Pastor Brad Lindberg will officiate. Burial with full military honors will be at the St. Paul's Lutheran Cemetery in Wilton. Family and friends are invited for visitation Saturday, Aug. 4, from 9:30 a.m. until the time of service at the church. The Torkelson Funeral Home of Tomah is assisting the family with arrangements. Online condolences are available at www.torkelsonfuneralhome.com.