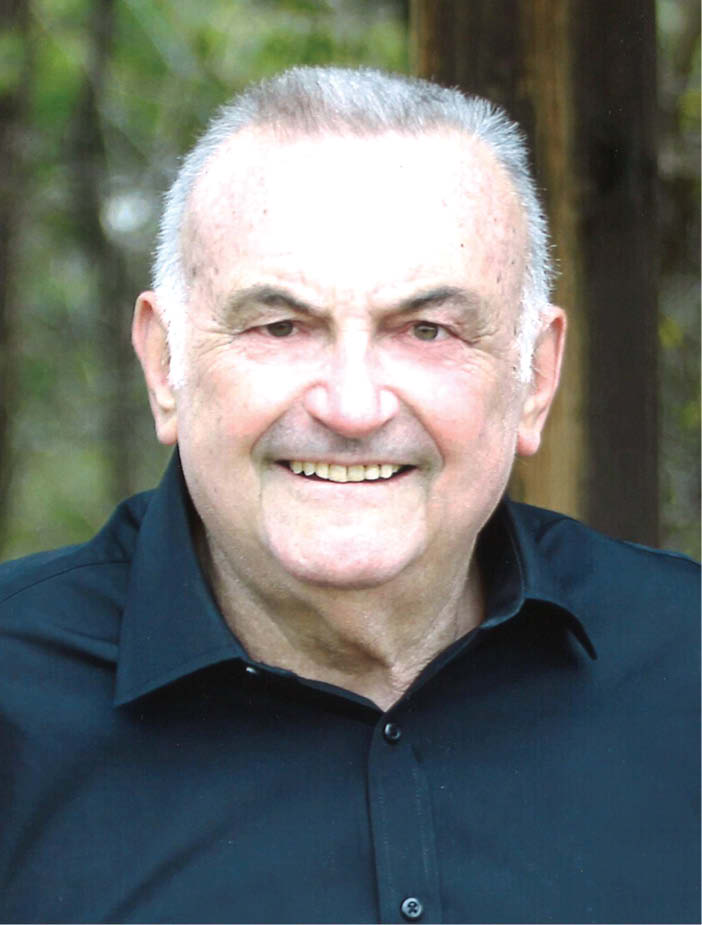 Paul L. Udulutch, 73, of Janesville, a devoted husband, loving father, and wonderful grandpa, died on Monday, March 6, 2017, at Agrace Center for Hospice & Palliative Care.
He was born in Ridgeville, Wis., on Aug. 25, 1943, the son of Bernard and Bernadette (Heilman) Udulutch. He graduated from Wilton High School in 1961 and served in the U.S. Army from August 1961 to July 1964, having been stationed in Germany the majority of time. Paul married Annette Birkholz on March 1, 1969, in St. John's Catholic Church, Wilton.
He retired from General Motors on Jan. 1, 2000, after 34 years. He was a member of the Wilton American Legion Post 508, St. Patrick's Catholic Church in Janesville, and the UAW Local 95.
Paul was an avid hunter and fisherman and enjoyed cooking. He was a fan of the Green Bay Packers, Milwaukee Brewers, and NASCAR. He enjoyed spending the month of March in Ormond Beach, Fla., fishing the Atlantic Ocean, his several bus trips with the "Wilton group," and his annual fishing trip with the Brandau brothers to Pierre, S.D.
Paul is survived by his loving wife of 48 years, Annette; a daughter, Lisa Culpitt of Tomah and her children, Maddisen and Carsen; a daughter, Kym (Rick) Kimball of Fisherville, Ky., and their son, Ryan; his siblings, Juanita (Michael) Arttus of Tomah, Charles (Ann) Udulutch of Lebanon, Tenn., Wayne (Devona) Udulutch of Janesville, and Alan "Buck" (Debbie) Udulutch of Wilton; his brother-in-law, Dan Hemmersbach of Sparta; and many nieces, nephews, relatives and friends.
He was preceded in death by his parents; a brother, Jim; a sister, Bonnie; and his father-in-law, Raymond Birkholz.
A Mass of Christian Burial will be celebrated at 12 p.m. Saturday, March 11, at St. Patrick's Catholic Church with Rev. Tim Renz officiating. A visitation will be Friday from 4–7 p.m. at St. Patrick's Catholic Church, and again on Saturday from 11 a.m. to 12 p.m. Interment will be in Mt. Olivet Cemetery. Schneider Funeral Home & Crematory is assisting the family. For online condolences and registry, go to www.schneiderfuneraldirectors.com.
A special thank you to Dr. Mohammed Kahn and the staff at Mercy Hospital Clinical Oncology Department for all their wonderful care and support, and Deacon John Houseman for his weekly visits.