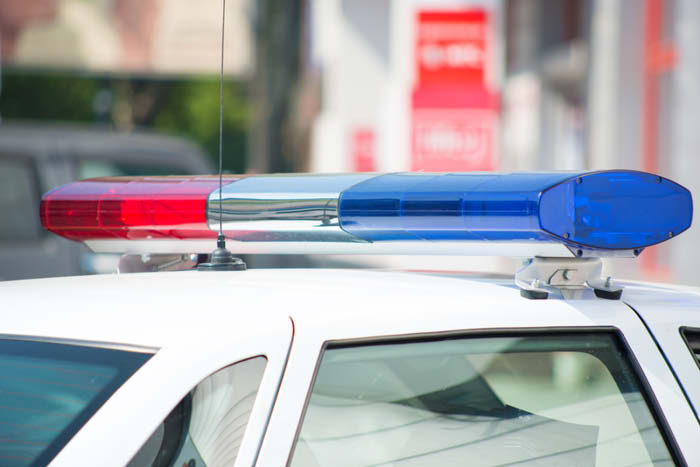 A two-vehicle collision occurred in the town of Whitestown on Wednesday morning, Feb. 7, leaving one person injured, according to Vernon County Sheriff John B. Spears.
At about 6:50 a.m., Casey W. Winchel, 52, of rural La Farge was operating a vehicle eastbound on County Highway P, near Big Valley Road. Later reporting he had fallen asleep, Winchel crossed the center of the roadway and struck a westbound vehicle driven by Molly D. Pettit, 53, also of rural La Farge.
Pettit was injured in the crash, and La Farge Ambulance Service transported her to Gundersen-St. Joseph's Healthcare in Hillsboro. Both drivers had been wearing their seatbelts, and airbags deployed in both vehicles.
Neither Casey Winchel nor his passenger reported injuries.
The La Farge Fire Department assisted the sheriff's office, which is investigating the crash.