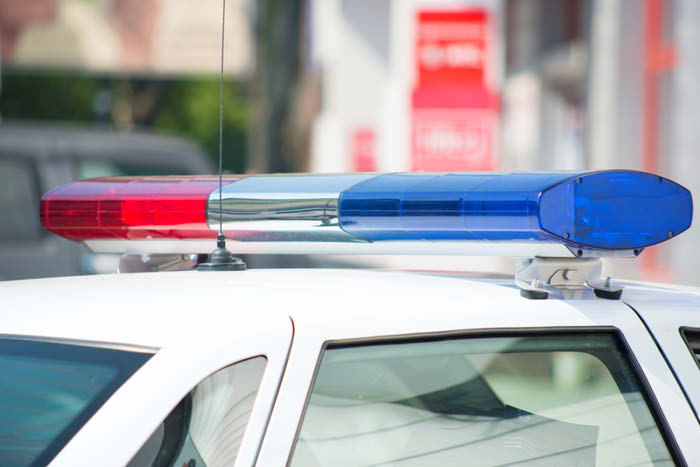 UPDATE: Police have released information on the snowmobiler killed Saturday in the town of Wilton. Michael T. Melde, 29, of Sparta died after his machine struck the concrete end of an overpass.
♦ ♦ ♦
One man died Saturday in a town of Wilton snowmobile crash, according to Monroe County Sheriff Scott Perkins.
The accident was reported at 7:49 a.m. and had occurred on a snowmobile trail at Highway 71 and Lobster Avenue. Driving alone, the snowmobiler had been traveling east when he came to a curve near a bridge overpass. The snowmobile made contact with the fencing by the trail, and then struck the concrete end of the overpass. He was pronounced dead at the scene.
The subject's identity is not being released pending notification of family.
The Wilton Fire Department, the Wisconsin DNR, the Monroe County 9-1-1 Center and the Wilton Area Ambulance Service assisted the sheriff's department, which, along with the DNR, is investigating the accident.