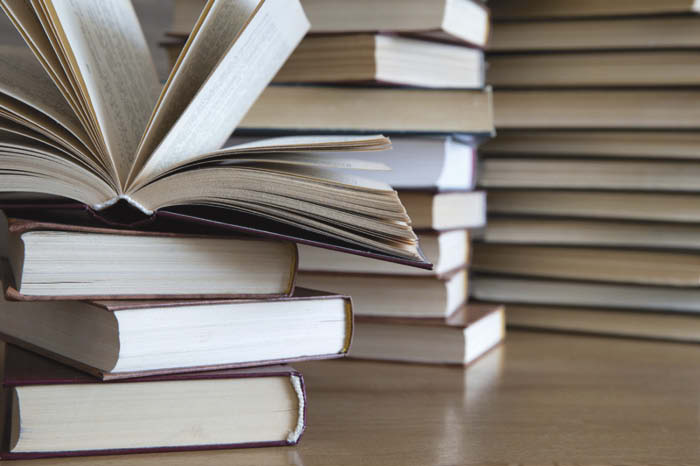 The Norwalk Public Library will reopen Monday, June 8, with several restrictions in place.

The following controls will be implemented:

1) Social distancing is required; face masks are recommended.

2) Only three patrons will be allowed in the library at a time.

3) Library bathrooms are closed to the public.

4) Two computers will be available for public use on a half-hour, reservation basis. Preference will be given for business and school purposes; playing video games will be discouraged.

5) The building will not be used for group meetings.

6) Curbside service will continue to be offered at patron request.

7) The library may revert to curbside service if Covid-19 cases increase, as determined by the Monroe County Health Department.

Library hours of operation are from 12–6 p.m. Monday and Friday, 4–7 p.m. Tuesday and Thursday, 10 a.m. to 7 p.m. Wednesday, and 8 a.m. to 12 p.m. Saturday.

The restrictions remain in place until the next library board meeting on Aug. 3, at which time they will be reviewed based on current conditions.

For more information, call the Norwalk Public Library at 823-7473.