Norwalk Police Report
By County Line | Posted May 2nd, 2018 |

Tweet
The following is the Norwalk Municipal Court docket for April.
May 23rd, 2018
by
County Line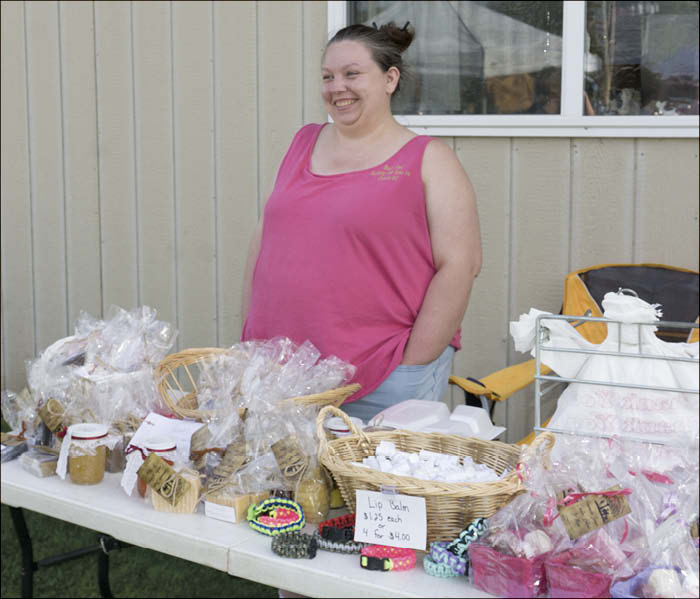 Ontario hosted its inaugural farmers market Thursday in Cozy Nook Park at Garden and Main streets, next to the Milk Jug Cafe.
---
May 17th, 2018
by
County Line
Monday, May 7: The Vernon County Highway Department reported a that "road closed" sign and stand had been stolen from Highway 162 near Depot Street in Chaseburg.
---
Local Weather
Archives