Norwalk Police Report
By County Line | Posted May 23rd, 2019 |

Tweet
The following is the Norwalk Municipal Court report for May.
September 12th, 2019
by
Chris Gough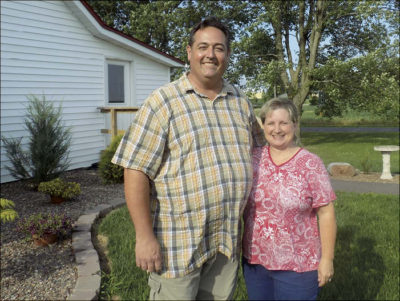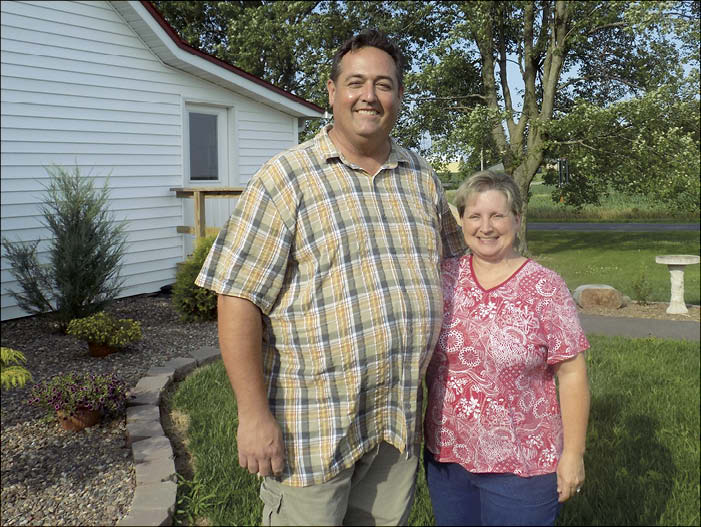 It really doesn't take much research to find that not only as a nation, but also right here in Wisconsin, we suffer from a shortage of elderly care facilities and, more importantly, the healthcare workers to staff and maintain them.
---
August 28th, 2019
by
County Line
Wednesday, Aug. 21: Mark Kowaliw of St. Louis Park, Minn., was traveling east on Main Street in De Soto.
---