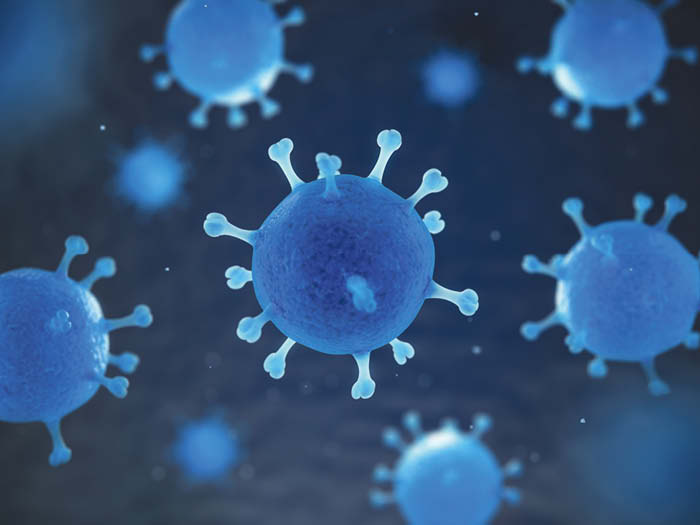 The Monroe County Health Department reported a new case of Covid-19 Wednesday, resulting in a total of 16 confirmed cases.

The new case is a man in his 50s who has mild symptoms.

So far in the county, testing has yielded 1,572 negative results. Thirteen of the 16 cases are considered recovered, and none are hospitalized.

One Monroe County person who had tested positive for Covid-19 has died. Though the cause of death was initially attributed to underlying conditions, the case was later listed as a Covid-19 death.