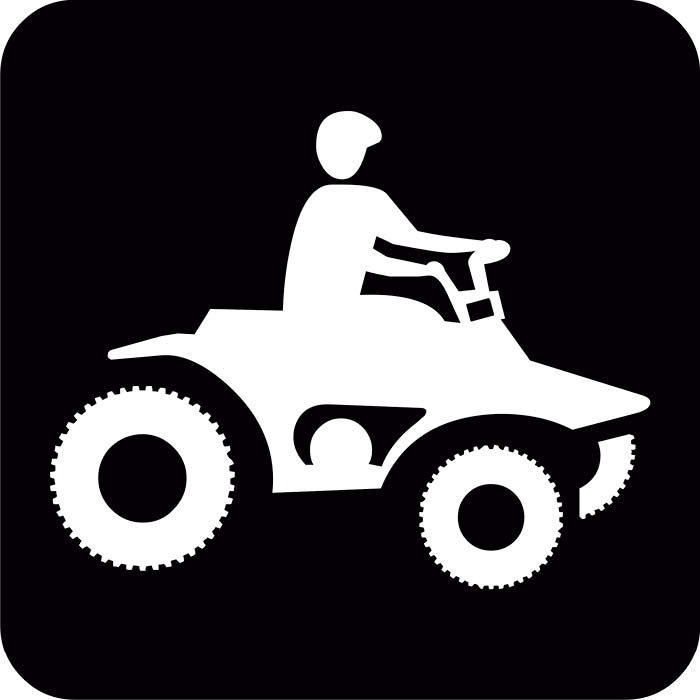 The Monroe County Highway Department has received proposals to establish off-road vehicle (ATV/UTV) routes on segments of County Highways II, I, B, Q, S, SS, M, A, AA, XU and XX, which represent more than 39 miles of county roads.
Members of the public are invited to comment on the proposals.
Written comments may be sent to the Monroe County Highway Department, 803 Washington St., Sparta, WI 54656, via facsimile at (608) 269-8831, or via email at [email protected] Comments are due by Friday, Feb. 8.
Since the county began allowing off-road vehicles on county highways four years ago, routes have now been approved on more than 180 miles, or about 49 percent of the county's highway system, including nearly 19 miles added in 2018.
Copies of the current proposals may be viewed on the highway department website at www.co.monroe.wi.us, or by visiting the department offices in Sparta.
For more information, contact the highway department 269-8740 between 7 a.m. and 4 p.m. Monday through Friday.