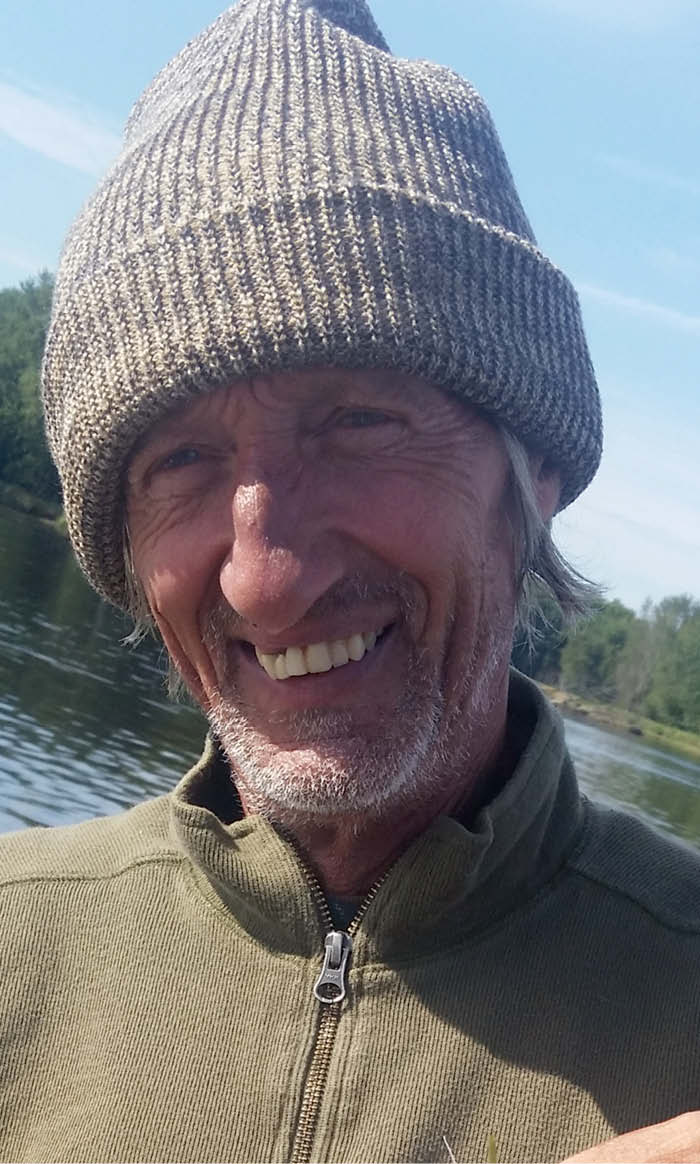 Mervin John Thayer, 67, passed away Saturday, Dec. 2, 2017, at his home in Kendall.  
He was born Feb. 17, 1950, the eldest of three sons of Ed and Clara June Thayer. He was married in 1976 to Ann Meacham of Wilton. Together they raised four sons. He farmed for 25 years, and then found his passion in stonework. He enjoyed golfing, fishing, and spending time with his family.  
He was preceded in death by his grandpa, John Thayer; his dad, Ed Thayer; and his brother, Jim Thayer.  
He is survived by his wife of 41 years, Ann; four sons, Sid (Marie) Thayer, Wes (Carly) Thayer, Ashley (Beth) Thayer and Zach (Sara) Thayer; his grandchildren, Caston, Kinley, Brock, Brynn, Leah, Evan and Nico; his mother, Clara June Thayer; and his brother, Stuart (Paula Jean) Thayer.
There will be no funeral service per his wishes.