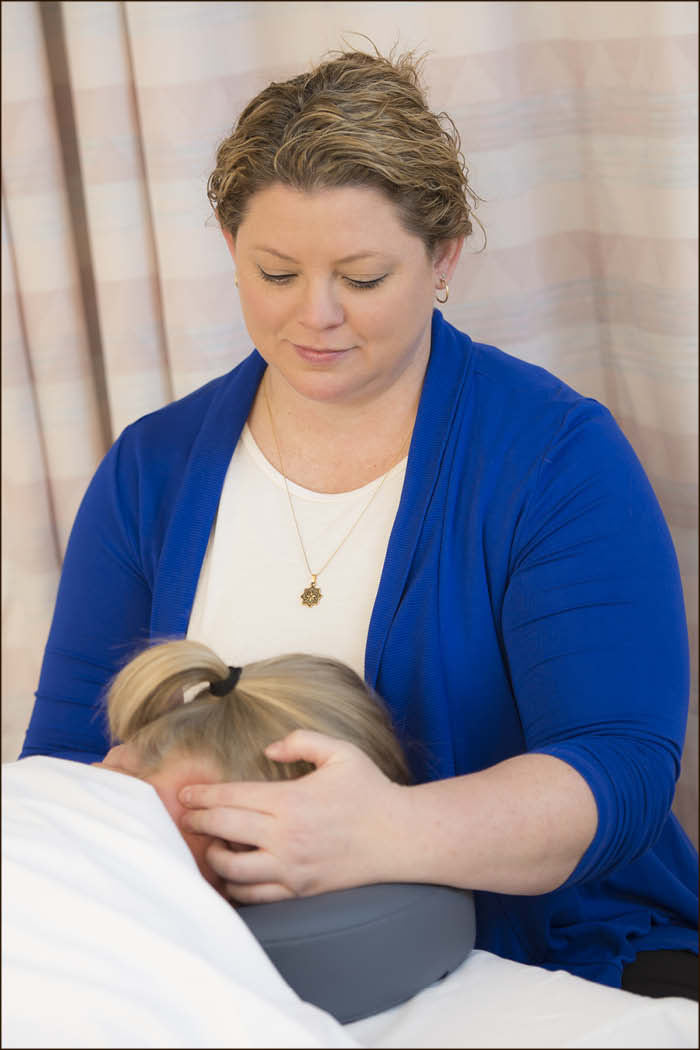 Gundersen St. Joseph's Hospital in Hillsboro will start offering massage-therapy services Monday, May 14.
Becky Walker, a licensed massage therapist, recently joined the team at Gundersen St. Joseph's and said she is excited about the application of massage therapy in a clinical setting.
"I'm looking forward to being part of the continuum of care and coordinating treatments with other healthcare professionals for the good of the patient," Walker said.
According to a press release prepared by Gundersen St. Joseph's, studies show that massage therapy may be beneficial for those suffering with back and neck pain, joint pain and muscle pain. Massage therapy may also improve stress, depression and promote an overall sense of relaxation, the press release notes.
"Massage therapy complements many other methods involved in pain management and rehabilitation," said Ashley Thayer, director of rehabilitation at Gundersen St. Joseph's. "It's a great addition to our service portfolio, and we're excited about its use in helping individuals recover."
Massage therapy is a self-pay service and does not require insurance or a provider referral. Sessions start at $25. For more information and to book an appointment, call the Gundersen St. Joseph's rehabilitation department at (608) 489-8260.