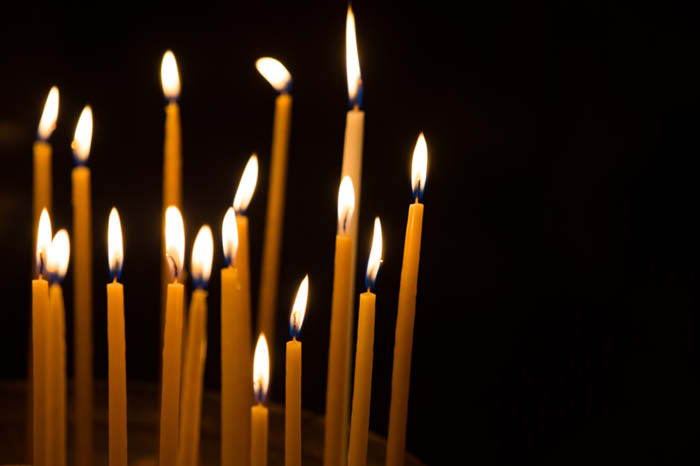 Mary Virginia (Bolden) Langan, 91, of Edgerton, Wis., passed away Sunday, May 14, 2017, at St. Mary's Hospital in Madison. 
The youngest of seven children, she was born May 7, 1926, in Vernon County to Philip and Minnie (Belnap) Bolden. Mary graduated from Wilton High School in 1943. On April 14, 1945, she married Floyd "Bud" Langan in Fort Riley, Kan.  They lived in the Cashton/Wilton area before moving to Edgerton in 1958.  In 1963, Mary began working at Nunn-Bush Shoe Factory in the fitting room and worked there until 1986.
Mary was most proud of being a mother to her three children and a grandma to her grandchildren. She enjoyed a clean house, watching NBA games, being the family genealogist, crocheting and sewing, and feeding her birds.
Mary is survived by her son, Tracy (Gloria Hanson) of Sugar Camp, Wis.; her daughter, Janna Precourt of Edgerton; and her son, Brian (Denise) Langan of Edgerton. 
She was a loving grandma to her grandchildren: Casey (Amanda) Langan, Kelli Langan, Rhett (Katie) Precourt, Alea (Nick) Papendieck, Quinn Langan, Colin Langan, and Kelsey (Matt) Zimborski.  She also is survived by her great-grandchildren: Tomion, Kamari, Seth, Pipe, Eli, Ivy and one due in September.
Besides her immediate family, Mary is survived by her brother, Russell Bolden; her sister-in-law, Alice Ferries; and many nieces and nephews.
She was preceded in death by her husband, Floyd, in 1992; and her parents and her siblings, Lyman Bolden, Carrie Schroeder, Neil Bolden, Myrtle Nofsinger, and Marie Liefke.
A Funeral Mass will be at 11 a.m. Thursday, May 18, at St. Joseph Catholic Church in Edgerton, with Fr. Dave Timmerman officiating.  Private family burial will follow a time of lunch.  Visitation will be held at the church on Thursday from 10 a.m. until the start of the service.
Albrecht Funeral Homes & Cremation Services (www.albrechtfuneralhomes.com) in Edgerton assisted the family with arrangements.