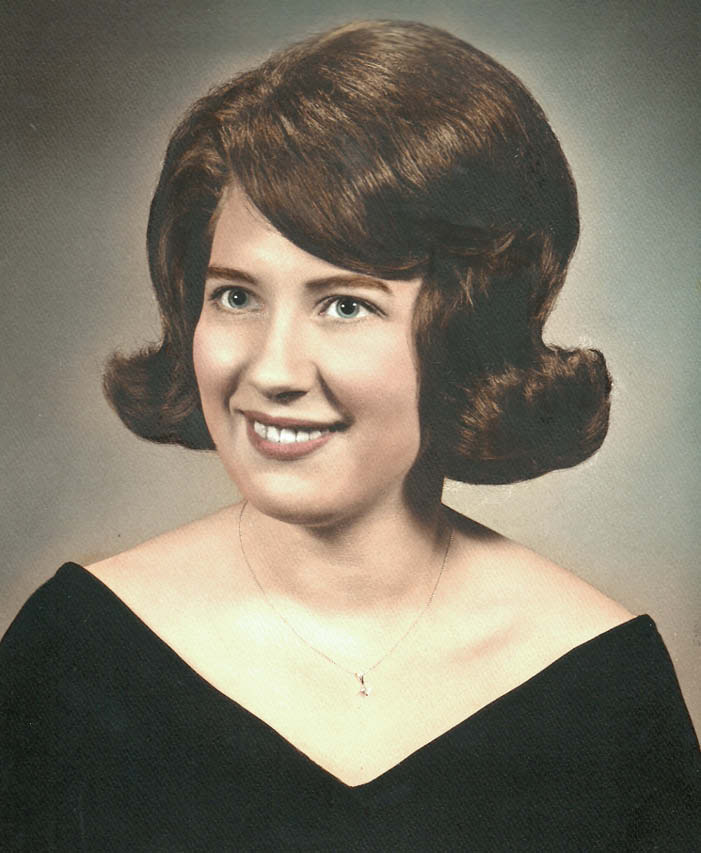 Marilyn R. Van Slyke, 73, of Spring Green, Wis., passed away Saturday, Sept. 30, 2017, at the Greenway Manor Nursing Home in Spring Green.
She was born May 22, 1944, in Norwalk, the daughter of Henry and Mary (Wacker) Kotten. She was married July 1, 1967, to William "Bill" Van Slyke. Marilyn was a member of Sacred Heart Catholic Church in Lone Rock and the Richland County Homemakers. Marilyn was strong, hardworking and loved to spend time with her family and friends. She had a curious mind and was always wanting to learn new things.
Survivors include her four daughters, Maria Van Slyke of Dodgeville, Wis., Ann (Matthew) Muhr of Spring Green, Melinda (Eric Rimel) Van Slyke of Spring Green and Valerie (Cory Gaskell) Van Slyke of Boise, Idaho; four grandchildren, Benjamin and Emily Muhr and Trey and Josie Gaskell; four siblings, Cletus (Joyce) Kotten of Findlay, Ohio, and Bernard (Bonnie) Kotten, Kathleen (Ronald) Stoikes, and Patricia (James) Kowitz, all of Norwalk; a sister-in-law, Patricia Kotten of Tempe, Ariz.; and nieces, nephews, other relatives and friends.
She was preceded in death by her parents, Henry and Mary Kotten; her husband, Bill Van Slyke; a brother, James Kotten; and several nieces and nephews.
A Mass of Christian Burial will be at 11 a.m. Saturday, Oct. 7, at the Sacred Heart Catholic Church in Lone Rock. Fr. Wesley Janowski will officiate, with burial in the St. John's Catholic Cemetery in Spring Green.
Visitation will be from 4–7 p.m. Friday, Oct. 6, at the Richardson-Stafford Funeral Home in Spring Green, where a rosary will be prayed at 3:30 p.m. Visitation also will be from 10 a.m. until the time of Mass on Saturday at the church.
Online condolences are available at www.staffordfuneralhomes.com. The Richardson-Stafford Funeral Home in Spring Green is assisting the family with the arrangements.