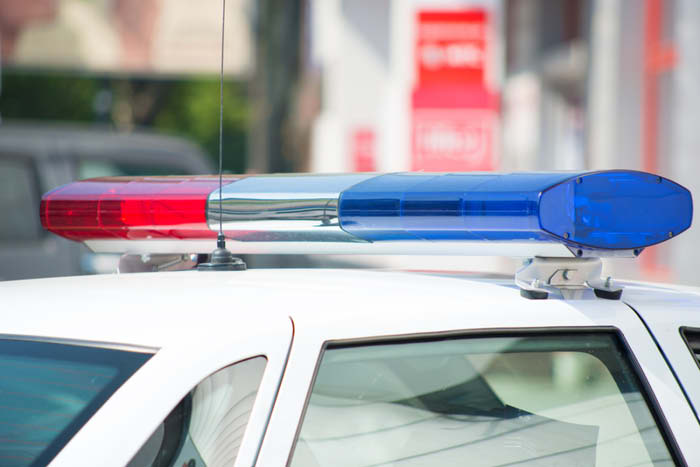 A single-vehicle rollover accident occurred Wednesday on County Highway B, 100 yards south of Park Road, in the town of Jefferson, according to Vernon County Sheriff John B. Spears.

At about 10:38 a.m., John E Jones of rural Viroqua was traveling southbound on County Highway B when an unknown animal ran into the road. In an attempt to avoid hitting the animal, Jones swerved and lost control of his vehicle, causing it to go over an embankment and roll on its side. Jones was ejected through the passenger-side window.

Jones was transported via Med-Link Air to the Gundersen Lutheran Medical Center in La Crosse. The Viroqua Fire Department and Tri-State Ambulance Service also assisted at the scene.