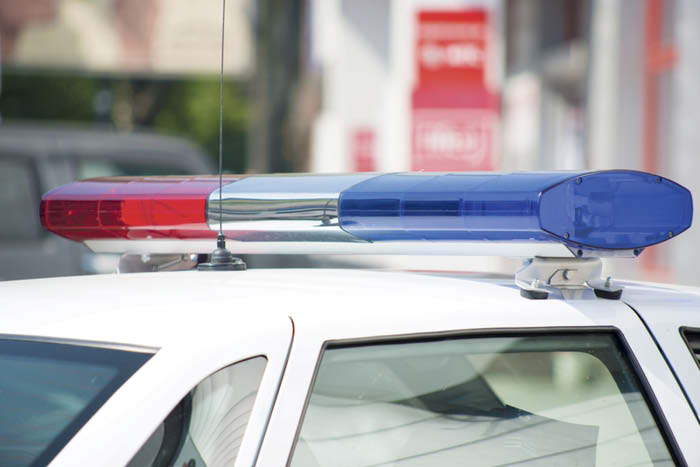 A man was injured Saturday in a motorcycle accident on Highway 33 south of Ontario, according to Vernon County Sheriff John B. Spears.

Operating his motorcycle near Taylor Valley Road, Lukas M. Long, 20, of Hatley, Wis., was eastbound at about 1:30 p.m. when he attempted to negotiate a curve, lost control and struck a guardrail. He was ejected from the motorcycle, sustaining injuries, and was transported by ambulance to Mayo Clinic Health System in Sparta.

The Kickapoo Valley Reserve Police Department, the Ontario EMS and the La Farge EMS assisted the sheriff's office, which is investigating the accident.