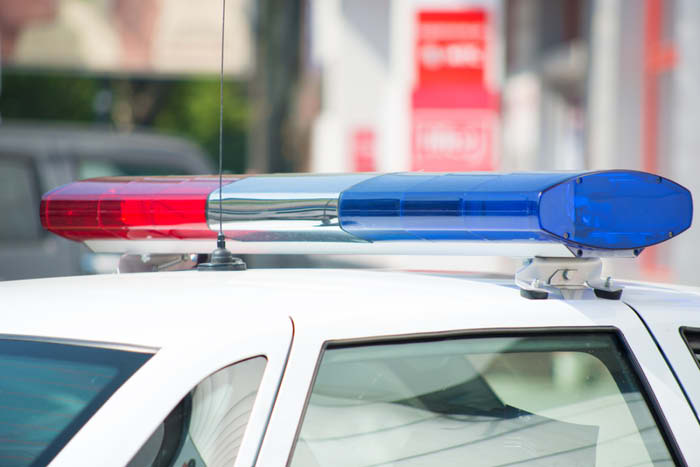 One person was hurt Friday in a town of Clifton snowmobile accident, according to Monroe County Sheriff Scott Perkins.
Curtis J. Johnson, 26, of Richland Center was riding on a trail near County Highway N and Kittyhawk Avenue when he lost control of his 2015 Polaris snowmobile, hitting a tree.
The Monroe County 911 Center received call of the accident at 11:28 p.m.
The Wilton Ambulance Service transported Johnson, who had non-life-threatening injuries, to Gundersen St. Joseph's Hospital in Hillsboro.
The Kendall Fire Department also assisted the sheriff's department, which is investigating the crash.