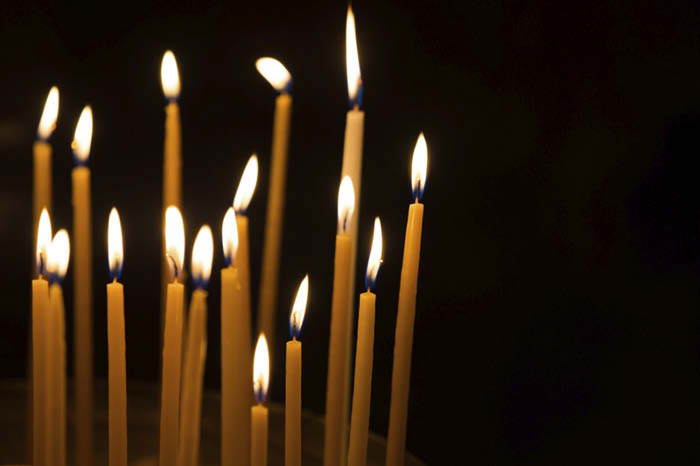 Lucille Fern Delaney, 89, passed away Tuesday, June 19, 2018, at Rolling Hills Rehab Center, Special Care Home, in Sparta.

She was preceded in death by her parents, four sisters, six brothers, her husband, and a son. She is survived by a grandson, a granddaughter, a great-grandson, many nieces, nephews, cousins, and friends.

The Sonnenburg Family Funeral Home is assisting the family with arrangements. Burial with private family services will be held at a later date. Online condolences can be left at www.sonnenburgfamilyfh.com.