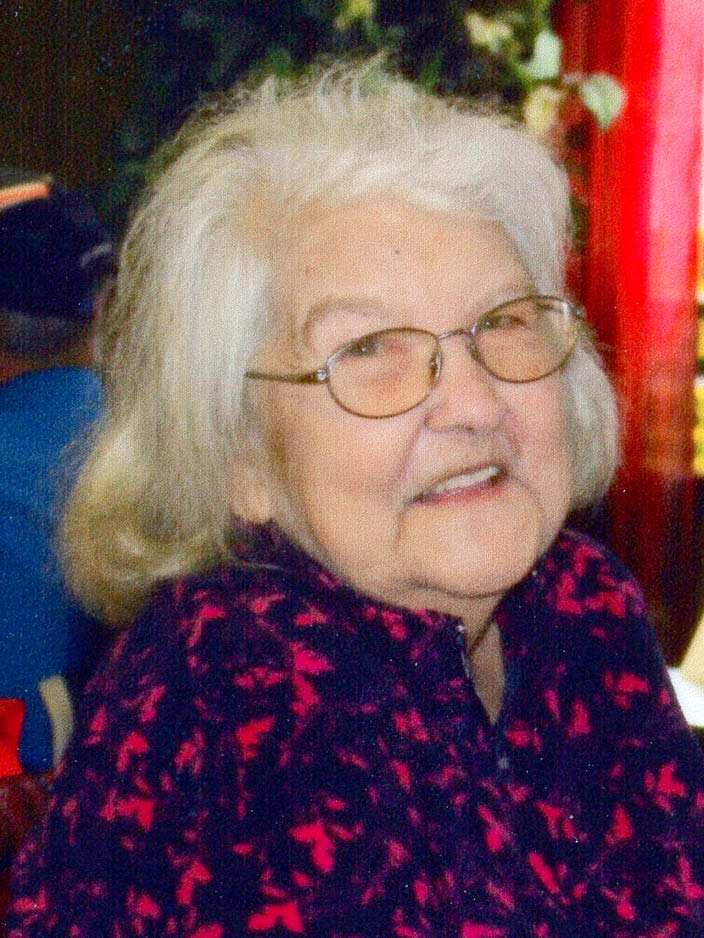 Louella A. Clark, 79, of Hillsboro passed away Saturday, Sept. 8, 2018, in Tomah, Wis.
She was born Feb. 26, 1939, to Ernest and Virginia (Harrison) Brumit in Cook County, Ill. Louella was joined in marriage to Nevada Clark on Jan. 31, 1959. 
They moved to Illinois, where she drove school bus. She returned to Wilton, where the family farmed for many years, and then moved to Norwalk, where she worked as a CNA and operated her quilt store. They also lived in Arkansas, where she worked as a dispatcher for American Freightways. After retiring, she returned to the Hillsboro/Elroy area.
She enjoyed fishing, crafting, quilt making, and gardening. 
Louella is survived by her husband, Nevada of Hillsboro; three children, Lori Eden of Harrison, Ark., Robert (Michelle) Clark of Sparta and Jeff (Marcy) Clark of Norwalk; nine grandchildren; four step-grandchildren; eight great-grandchildren; nine step-great-grandchildren; three great-great-grandchildren; a stepbrother, James Whitt; a stepsister, Dorothy Whitt; two brothers-in-law, Paul (Nora) Clark and David (Michelle) Clark; a sister-in-law, Phyllis (Henry) Betthauser; and many other relatives and friends.
She was preceded in death by her parents; her daughter, Melinda; an infant son; a brother, Douglas Brumit; and two sisters, Ellen Marchildon and Betty Palmer.
Memorial services will be at 11:30 a.m. Friday, Sept. 14, at the Picha Funeral Home in Hillsboro. Visitation will be from 10 a.m. until the time of service at the funeral home. Burial will follow at Elroy City Cemetery.