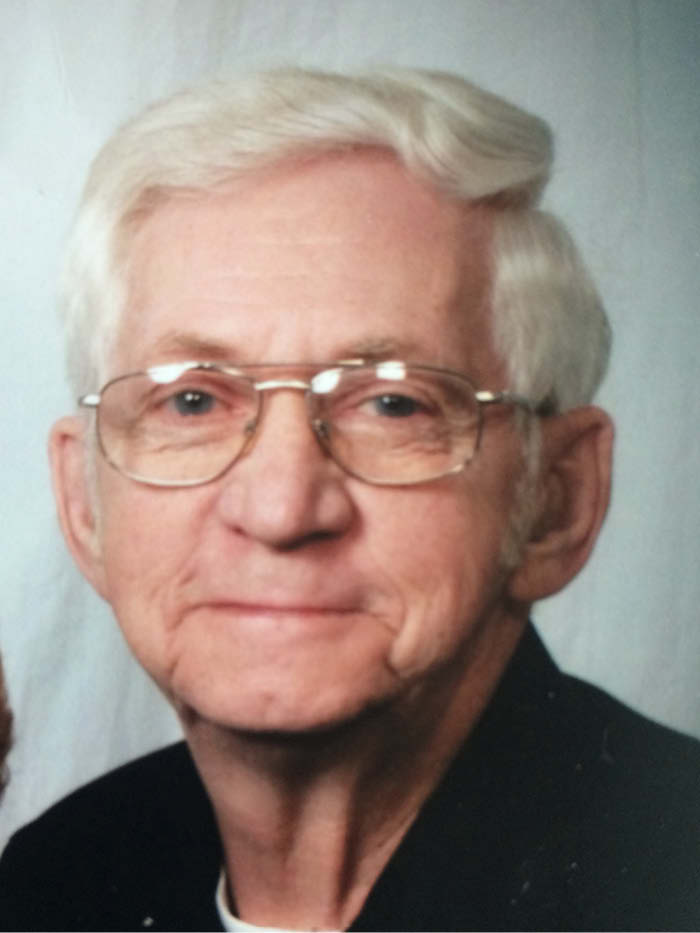 Larry Lee Robinson, 80, of rural Ontario passed away Sept. 1, 2017, at the Serenity Home in Tomah.
Larry was born Feb. 20, 1937, to Lloyd and Dorothy (Winchell) Robinson in Hillsboro. He was a 1955 graduate of Hillsboro High School. After graduation, he joined the United States Air Force and served for four years.
On June 22, 1957, he married Patricia Cass, and they were married for 60 years. Returning from service, they purchased the Dewey Cass farm and started their farming life, later moving to Oil City due to the La Farge Dam Project. Having a strong work ethic and devotion to family, he often held a second job, including milk-can routes, Badger Ordnance, Spartec, Drifty's Fastrip, Timber Cruiser, Kendall Express and Milk Jug Café.
He had a great, lifelong love of animals, which showed in his caring of anything from hedgehogs to potbellied pigs to emus to multiple stray cats and finally his chickens.
He was a devoted husband, father, father-in-law, grandfather, great-grandfather and mentor. His love of his Savior was evident by his love of people and his church, where he attended for almost 60 years and served on its board of administrators. His busy pace slowed enough later in life, when he was able to enjoy his fishing trips with his son Dennie.
He is survived by his wife, Patricia; a daughter, Leeann (Harvey) Woods of Wisconsin Rapids; a son, Dennie Robinson of Ontario; a granddaughter, Brittny (Charles) Harris of Riverview, Mich.; a great-grandson, Vaughn Harris; his brother, George Robinson of Noblesville, Ind.; his sisters, Charleen (Robert) Sloniker of Glendale, Ariz., Jeanette Fischer of Phoenix and Annette (John) Grover of Janesville; his sisters- in-law, Marie (Earl) Robinson of Tomah and Cheryl (Dean) Robinson of Reedsburg; and many nieces and nephews, other relatives and many dear friends.
He was preceded in death by his parents, Lloyd and Dorothy Robinson; his mother-in-law and father in-law, Claude and Mary Cass; his brothers, Earl Robinson and Dean Robinson; and his sisters-in-law Eleanor (George) Robinson and Marjorie Cass.
A memorial service will be at 2 p.m. Saturday, Sept. 9, at Mount Pisgah Wesleyan, E13193 Pisgah Road, Ontario, WI 54651. The Rev. Robert Streeter will officiate. Burial will be in Hilltop Rest Cemetery in Ontario at a later time. Relatives and friends are invited for a time of visitation on Saturday at the church form 1 p.m. until the time of the services.
The Smith-Nelson Funeral Home in Wilton is assisting the family with arrangements. Online condolences may be given www.sonnenburgfamilyfh.com.