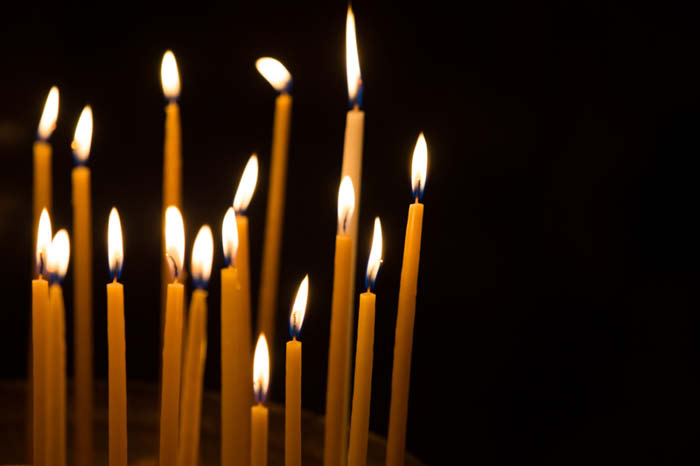 Larry J. Mahr, 62, of Kendall passed away Saturday, July 21, 2018, at Vernon Memorial Hospital. He was born April 18, 1956, in Rockford, Ill., to Bob and Mary Mahr. They survive.
Also surviving are his siblings, Gary (Amy) Mahr, Jerry (Susie) Mahr, Barry (Lorrie) Mahr, and Jean (Mike) French; his aunts and uncles, Charles Sullivan, Esther Sullivan, and Phyllis McLees; several nieces and nephews; and many other loving relatives and friends. Larry was preceded in death by an infant sister and his aunts and uncles, Clarence Sullivan, Irene (Joe) Dorcey, Genie (Dave) Murray, and infant Ann Sullivan.
Larry loved cars. He also enjoyed spending time riding horses. Most of all he loved making memories with his family and friends. He will be missed by all whose lives he touched.
The family would like to extend a thank you to Kathie, Chelsea, Emily, and their staff at REM Nathan-Garrett Home for treating Larry with compassion and making a "home" for him.
A Mass of Christian Burial will be at 11 a.m. Thursday, July 26, at St. Joseph's Catholic Church, 307 Spring St., Kendall. Father John Peter will officiate. Larry will be laid to rest at St. Joseph's Catholic Cemetery in Kendall. Visitation will be from 10 a.m. until time of services at the church. The Smith-Nelson Funeral Home in Kendall has been entrusted with assisting the family. Online condolences can be left at www.sonnenburgfamilyfh.com.