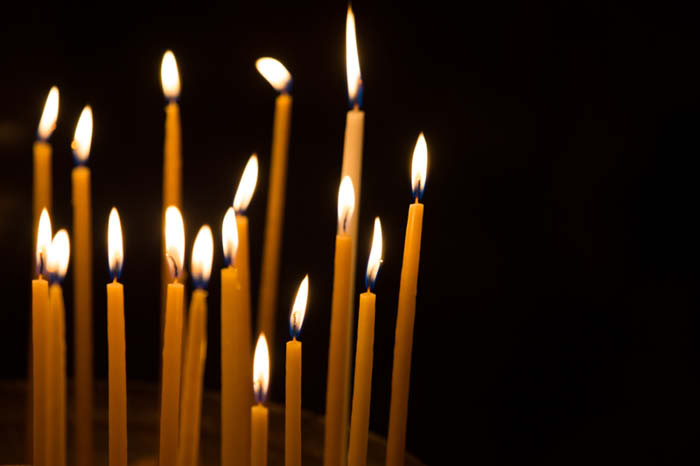 Larry Eugene Uffelmann, 76, of Ontario passed away Sunday, March 5, 2017, at Vernon Manor in Viroqua, surrounded by his family.
Larry was born Aug. 29, 1940, and was adopted by Fred and Emma Uffelmann of New Glarus, Wis. He graduated from New Glarus High School in 1958. He had his own polka band, the Alpine Troubadours, with friends Jake and Rudy Weiland. They played for school dances, New Glarus Volksfest, street dances, etc. He played the accordion.
While in high school, he helped his parents operate Uffelmann's Department Store and continue to do so until the fall of 1976.
He belonged to the Turn and Schwing Club at Turner Hall in Monroe, Wis.
On June 1, 1963, he married Jacqueline Jean Jensen at the Swiss United Church of Christ in New Glarus. She was a teacher at Pleasant Grove School outside of Juda, Wis.
Larry came to Ontario and operated many businesses in the community from 1976 to 2011. Many people still talk about the Peeling Ceiling, which he owned. He also was an EMT and fireman in Ontario.
He was the best dad anyone could wish for.
Larry is survived by his wife of 53 years, four children, nine grandchildren and nine great-grandchildren. He was preceded in death by his parents.
A private family burial will take place at a later date.
The family requests that memorials be made in Larry's name to the Ontario Fire & Rescue.