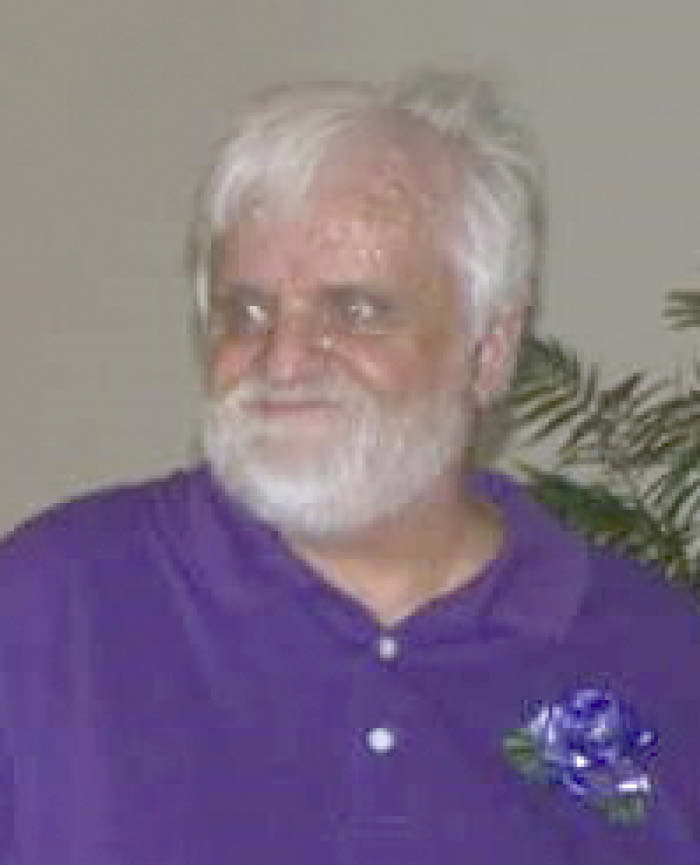 Larry Dean Wright, 63, of Kendall and formerly of Wilton died Wednesday, June 20, 2018, at his home.

He was born Jan. 30, 1955, in Oelwein, Iowa, to Robert and Shirley Wright. He graduated from Royall High School. After high school, he farmed with his grandparents, Harold and Carrie Rohrig, on South Ridge. Larry worked for Reese Recycling and later for Modern Disposal until he retired.

He married Judy Winchell on May 24, 2014.

She survives him, as does his mother, Shirley Wright of Warrens; his siblings, Barbara (David Anderson) of Wilton, Cindy O'Rourke of Wilton, Kathy (Joseph) Laskowski of Hillsboro, Nancy (Leonard) Olson of Hillsboro, and Matthew (Samantha) Wright of Ontario; his stepchildren, Brad, Bill, Ben, Bruce, and Trudy Winchel; his step-grandchildren; as well as many other nieces and nephews and loving relatives and friends.

Larry was preceded in death by his father, Robert Wright; his maternal grandparents, Harold and Carrie Rohrig; his brother-in-law, Mark O'Rourke; and his niece, Abigail Todd.

Funeral services will be at 12 p.m. Monday, June 25, at the Smith-Nelson Funeral Home, 112 E. South Railroad Street, Kendall. Pastor Bruce Milleman will officiate. Visitation will be held from 10 a.m. until time of services at the funeral home. Larry will be laid to rest in South Ridge Cemetery in rural Wilton. The Smith-Nelson Funeral Home in Kendall is assisting with arrangements. Online condolences may be left at www.sonnenburgfamilyfh.com.