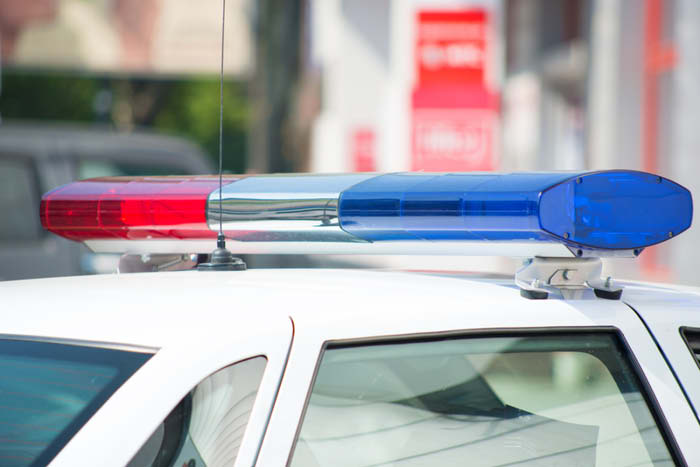 A Kendall woman and her 3-year-old grandson were injured Saturday when an Ontario man's pickup truck hit their vehicle on Highway 33.
The accident occurred at about 2:38 p.m. near the intersection of Oklahoma Avenue, in the town of Jefferson. Driving a 1999 Ford F-150 westbound, Nicholas J. Dibbert, 33, of Ontario went on to the north shoulder, over corrected, and then crossed the centerline, striking 55-year-old Kendall resident Erna M. Pasch's 2006 Pontiac G6. Pasch had been eastbound on Highway 33. Both vehicles came to rest, and a passerby stopped to check on the occupants of both vehicles.
Tri-State Ambulance Service transported Pasch and her grandson, both of whom had non-life-threatening injuries, to the Gundersen Lutheran Medical Center in La Crosse. Dibbert declined medical attention.
The Monroe County 911 Communications Center, the Cashton First Responders, and the Cashton Fire Department also assisted the sheriff's department, which is under investigation.