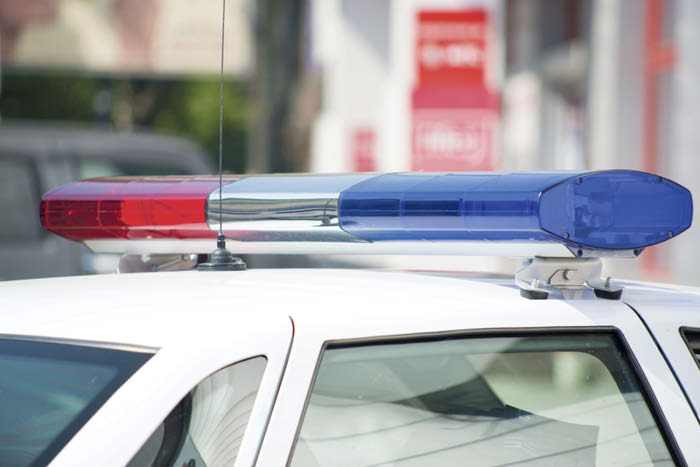 A crash involving a farm tractor and moped resulted in a fatality this morning in the town of Wellington, according to Monroe County Sheriff Scott Perkins.

The crash occurred on County Highway P, north of Orchard Road, at about 10:19 a.m. Otto Zinke Jr., 78, of Kendall was operating a 2006 Yamaha moped when he struck an implement attached to a tractor that had stopped to turn onto a field road. Zinke was ejected from the moped and onto the implement, which resulted in his fatal injury.

The Ontario Police Department, the Wisconsin State Patrol, the Wilton EMS, the Tomah Ambulance, the Kendall Fire Department, the Monroe County Medical Examiner's Office and the Monroe County 911 Communications Center assisted at the scene.

The Monroe County Sheriff's Office is investigating the crash.