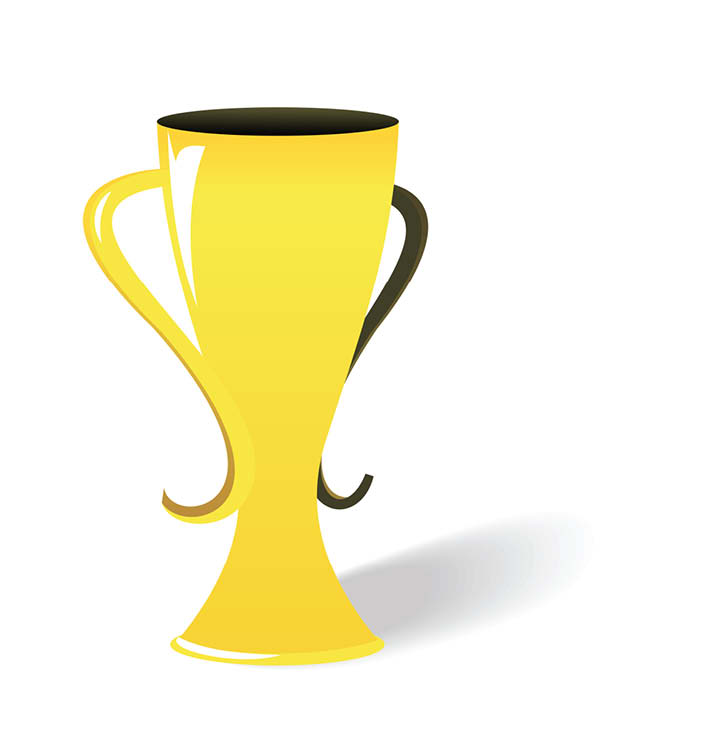 Contributed by LYNETTE VLASAK
Kendall Lions Club
The Kendall Lions Club seeks nominations for its Citizen of the Year award. If you know someone who is a positive force in our community, please take the time to nominate him or her for this award. Nominations can be dropped off at the Kendall Public Library (if the library is closed when you come by, put the nomination in the book-return slot), or they can be given to any Kendall Lions member.
There are no nomination forms; simply use your own piece of paper and include the nominee's name, along with reasons you believe your nominee should be named Citizen of the Year. All nominations must be submitted by Thursday, March 1.
The Citizen of the Year will be announced at the annual Kendall Lions Club Fundfest on Saturday, March 10, and the winner's name will be put on the Citizen of the Year plaque, which is on display in the Kendall Community Hall.