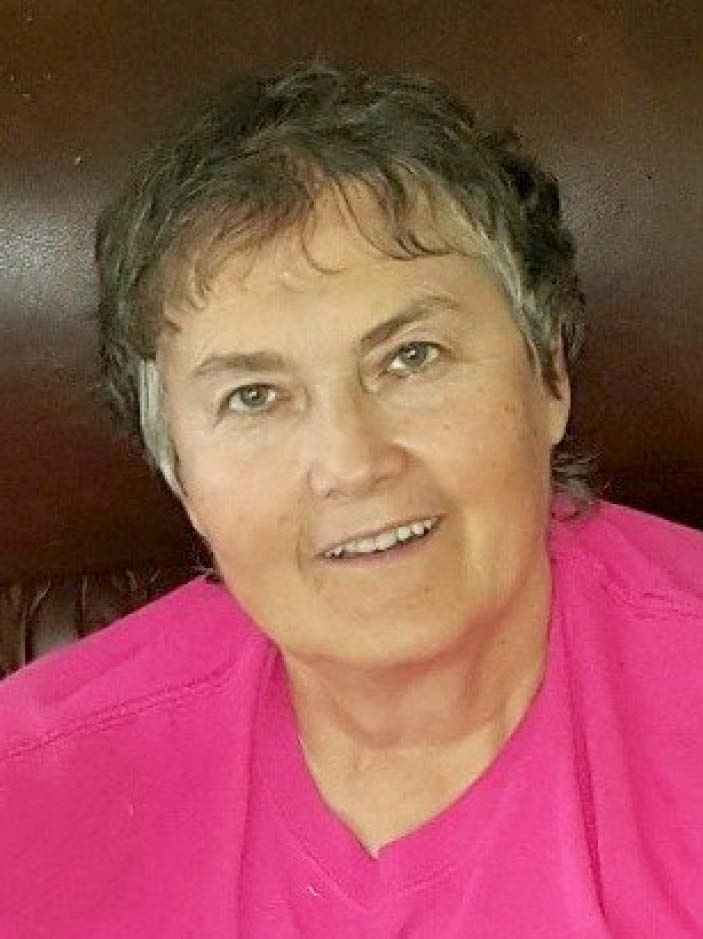 Judith (Judy) Ann Sosinsky (Arndt), 67, of Hillsboro passed away Dec. 4, 2018, at Gundersen St. Joseph's Hospital in Hillsboro. Judy gave it all she had in her battle with cancer from 2014 and surprised more than one doctor in the process.
Judy was born to William and Elna Arndt (Leland) on Nov. 17, 1951, in Monroe County and grew up in the Wilton area. She graduated from Brookwood High School and was married to Terry Sosinsky in September 1984. They shared everything in life together and were each other's rock. They worked together on the ambulance and at St. Joseph's Hospital, and for a few years, they enjoyed a photography business.
Judy had taken training throughout her early adulthood in different areas, but always with the goal of being able to help someone else. She taught First Aid and CPR, along with being an ambulance attendant in the early days with the funeral home providers, and then as an EMT with Wilton and Tri-State Ambulance. She was a charter member of Hillsboro Area Ambulance and gave 22 years of service with them to the Hillsboro area.
Judy was one of the most caring and sharing people you would ever meet. Throughout her life, she had love for the Lord and cared for and about everyone. She always tried to pass on a smile, including, as many can tell you, that happy birthday or anniversary phone call.
She enjoyed heading out in the RV, and the destination really didn't matter as long as it ended with a campfire. She always made a place for a couple stray cats, and they were treated like royalty for only a sit on her lap and a purr.
Anytime anyone ask how she was doing, including during her fight with lung cancer, the answer was always "fine as frog's hair" with a big grin. She fought her cancer as hard as anyone could. Her "let's just get to it" attitude with treatments contributed to as normal of life as could be expected during it all. She enjoyed her friends, even those she hadn't met yet.
Even though she'll be enjoying those beautiful sunsets from Glory in the arms of her Creator and surrounded by family and friends, we will miss her so much here. We will strain to catch a glimpse of her in the last fading colors of the sun, knowing she is waiting to see us again.
Judy is survived by her husband, Terry of Hillsboro; two brothers, William Arndt (Sandy) of St. Cloud, Minn., and Larry Arndt (Cindy) of Lihue, Hawaii; many nieces and nephews; her brothers-in-law, Mike Sosinsky (Sharon) of Wonewoc and Tim Sosinsky of Wonewoc; her sister-in-law, Diane Felch of Westby; her goddaughter, Jamie Preuss Morrison of Eaton, Colo.; and many dear, dear friends.  
Friends may call for visitation and a time to share with the family from 4:30 to 7 p.m. Friday, Dec. 14, at the Picha Funeral Home in Hillsboro, with funeral services at 11 a.m. Saturday, Dec. 15, at the Hillsboro Wesleyan Church. Private graveside services will be held at a later date.
The Picha Funeral Home in Hillsboro is assisting with arrangements. For online information, go to www.pichafuneralhomes.com.