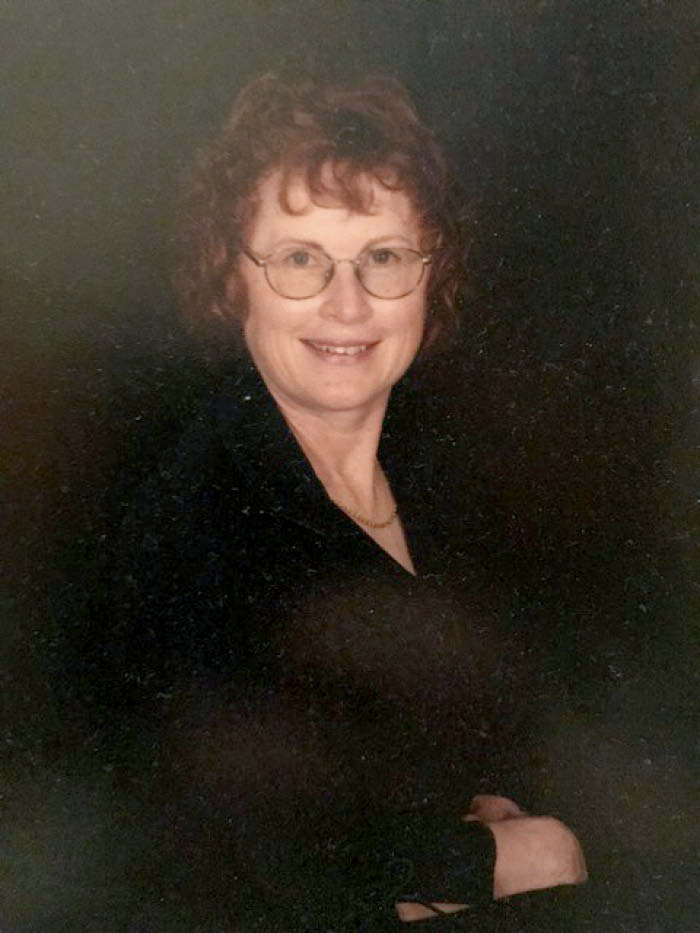 Joyce Marie (Walker) Witt, 64, after a courageous battle with multisystem atrophy, passed away peacefully Thursday, Sept. 28, 2017, in Readstown, surrounded by her loving family.
She was born April 18, 1953, the very first baby to be born at the St. Joseph's Hospital in Hillsboro, to Max M. and Madaline G. (Malphy) Walker. Baptized and confirmed into the Catholic faith at St. Mary's Ridge Catholic Church/Tri-Parish, Joyce was a member of the Brookwood High School graduating class of 1971.
On Aug. 11, 1973, she was united in marriage to Allen M. Witt at St. John the Baptist Catholic Church in Wilton. She was a very hard worker and dedicated her life to farming. Together they farmed in the town of Wellington most of their lives.
They retired from farming in 2012, and in June of that year, they moved to Cashton. She was a faithful member of the Tri-Parish Catholic community. She was kindhearted, loving, and loved spending time traveling with her children and grandchildren. She loved playing cards, loved to dance and loved her Green Bay Packers. She will be remembered for her genuine kindheartedness, her generosity, and her love for living life to the fullest. She was a hard worker and dedicated her life to the farm and family.
She is survived by her husband, of 44 years, Allen; three daughters, Tammy (Bruce) McKittrick, Jenny Witt (Nicholas Dibbert) and Becky (Jerry) Schwab; her grandchildren, David, Clarissa, Trevin, Katelyn, Madison, Jaxzen and River; two sisters, Dorothy Berg and Darlene Brueggeman; a brother, Harold (Carmen) Walker; and many other relatives and friends.
She was preceded in death by her parents; an infant grandson, Jayden James Freit; and two brothers-in-law, Orbin Berg and Martin Brueggeman
A funeral service will be at 10:30 a.m. Tuesday, Oct. 3, at Sacred Heart Catholic Church, 1205 Front St., Cashton. Fr. Michael E. Klos will officiate. Burial will be in the South Ridge Lutheran Cemetery in the town of Wellington at 1 p.m. Tuesday. 
 Relatives and friends are invited for a time of visitation on Monday at the church from 4–7 p.m. and at the church on Tuesday from 9:30 a.m. until the time of the service. The Smith-Nelson Funeral Home in Kendall is assisting the family with arrangements. Online condolences may be given at www.sonnenburgfamilyfh.com. The family requests that memorials be given to multisystem atrophy research and Sacred Heart Catholic Church in Joyce's memory.