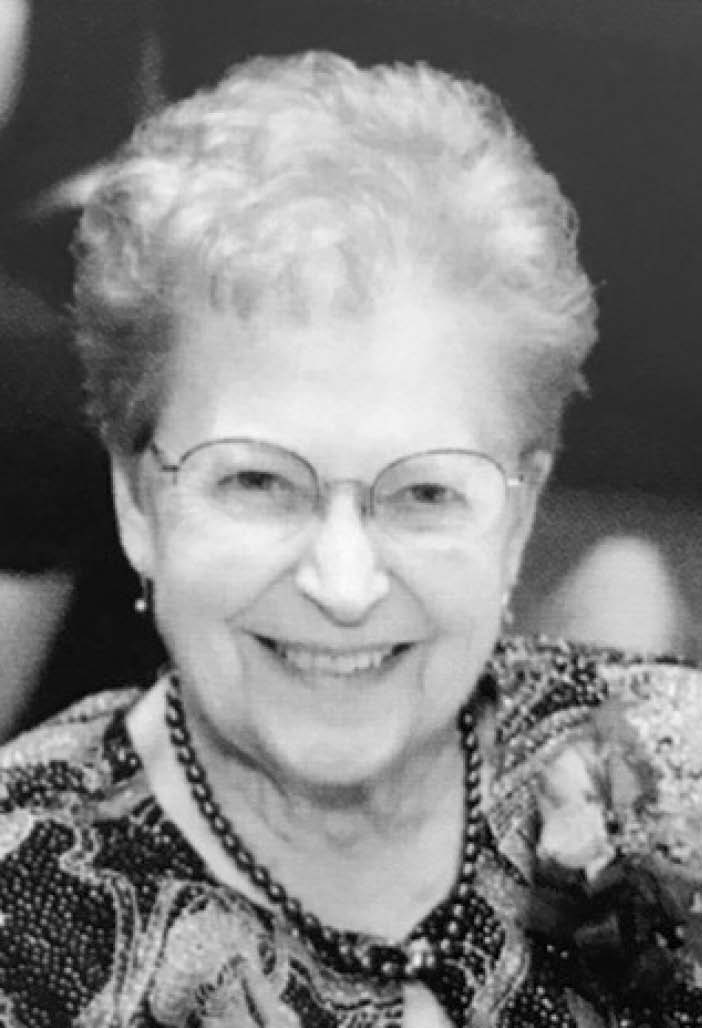 Josephine Mary Erpenbach, 90, of Norwalk passed away Sunday, March 25, 2018, at Brookdale Senior Living in La Crosse. 
Josephine was born May 30, 1927, to Joseph and Anna (Schreier) Haun in Sparta. She grew up on a farm just outside St. Mary's Ridge. In 1946, Josephine became smitten with a man whom she would eventually marry. On May 21, 1946, she and Hubert Erpenbach were united in holy matrimony in Norwalk at the St. Augustine Catholic Church. Together they bought a farm in Cook Creek, rural Ontario, where they raised their two children. In 1989, they moved into Norwalk, where she would spend most of her retirement years.
Josephine was a fantastic farmer who loved keeping her yard looking manicured and gardens and flowers were always beautiful. She was an amazing cook, and pies were her specialty. When she wasn't busy on the farm, her talent was in making and designing gorgeous quilts. Josephine's dedication to the church was very strong, and she continued to grow in her faith daily. She was an active member of St. Augustine Catholic Church and loved living in Norwalk with her dear friends. Josephine was a delightful, kind woman who will be missed by many.
Josephine is survived by her son, Dennis Erpenbach of La Crosse; her daughter, Diane (Greg) Lind of Seattle, Wash.; her grandchildren, Greg (Jenny) and Scott (Amanda) Erpenbach, Brienne (Joe) Schneider and Kacie Lind; her great-grandchildren, Sam and Addy Erpenbach and Elizabeth and Wyatt Schneider; a sister-in-law, Louise Melby of Cashton; along with other relatives and friends.
Josephine was preceded in death by her parents; her husband, Hubert, in 1991; her brother, Fritz (Annabelle) Haun; a sister, Margaret (Herman) Brueggeman; and a daughter-in-law, Jane Erpenbach.
A Memorial Mass of Christian Burial will be at 10:30 a.m. Saturday, April 14, at St. Augustine Catholic Church in Norwalk. Father Michael Klos will officiate. Burial will follow in the church cemetery. Family and friends are invited for visitation Saturday from 9 a.m. until the time of service at the church.
The Torkelson Page-Smith Funeral Home is assisting the family with arrangements. Online condolences may be offered at www.torkelsonfuneralhome.com.