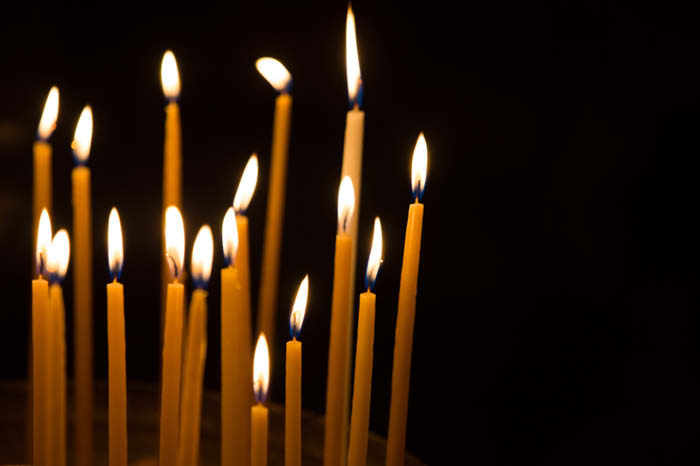 John T. Friedl, 65, of Soldiers Grove, Wis., and formerly of Kendall passed away Monday, Oct. 15, 2018, at Vernon Memorial Hospital in Viroqua.
He was born Oct. 5, 1953, in Hillsboro to Harry and Marguerite (Collins) Friedl. He was baptized into the Catholic faith at St. Joseph Catholic Church in Kendall. In his younger years, John grew up on the Friedl family farm, spending most of his days helping Harry with the chores around the farm. He enjoyed spending time outdoors and loved working with the horses. Later in life, John resided at the Kan Doo Group Home.
He is survived by his siblings, Judy (Charles) Lydon of Kendall, Ronald Friedl of Kaui, Hawaii, and James (Susan) Friedl of Elroy, and numerous aunts, uncles, nieces, nephews, other relatives and friends.
He was preceded in death by his parents.
A Funeral Mass of Christian Burial will be at 11 a.m. Tuesday, Oct. 23, at St. Joseph Catholic Church, 301 Spring St., Kendall. Father John Peter will officiate. Burial will be in the church cemetery. Relatives and friends are invited for a time of visitation Tuesday at the church from 9 a.m. until the time of the service. The Smith-Nelson Funeral Home in Kendall is assisting the family with arrangements. Online condolences may be given at www.sonnenburgfamilyfh.com.