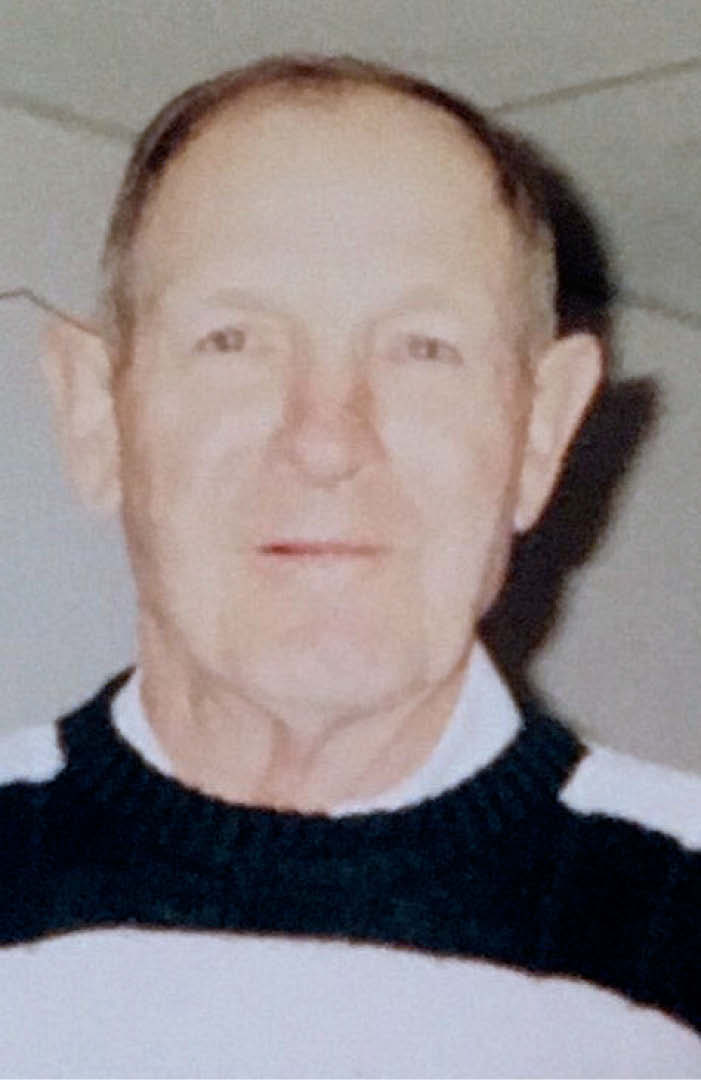 John "Jack" Warsaw, 89, of Kendall passed away peacefully Feb. 9, 2019, at the Department of Veterans Affairs Medical Center in Tomah.
He was born Jan. 5, 1930, to Neil and Mary (Brown) Warsaw in town of Clifton. He was a member of the Kendall High School graduating class of 1948. After graduating high school, Jack enlisted in the United States Army and proudly served his country. On Aug. 12, 1950, Jack was united in marriage to Beverly J. McCracken at St. Joseph's Catholic Church. She preceded in him in death Jan. 26, 2009. Jack worked for Walkers, doing construction for several years. Jack was a faithful and devoted member of St. Joseph Catholic Church. Joining the Knights of Columbus in 1973, Jack was a very dedicated member throughout his lifetime. Jack was also a member of the William R. Schriver American Legion Post 309 for more than 50 years. In his spare time, Jack enjoyed fishing, hunting, cutting wood and picking berries.
He is survived by his children, Judith (Richard) Gnewikow of Tomah, Joyce (Don) Olson of Kendall, Jeanne (John) Morris of Tomah, and Jennifer (Gary) Budde of Kendall; 17 grandchildren; 42 great-grandchildren; eight great-great-grandchildren; his sisters, Frances Egget, Marie Rice, and Therese (Robert) Severson; and a brother, Joe (Myra) Warsaw. He is further survived by nieces, nephews, other relatives and many dear friends.
He was preceded in death by his parents; his wife, Beverly; his son, James Warsaw; his brother and sister-in-law, George and Edith Warsaw; his sister, Pat Peal; and his brothers-in-law, Bill Egget and Pat Rice.
A Funeral Mass of Christian Burial will be at 11 a.m. Wednesday, Feb. 13, at St. Joseph Catholic Church, 301 Spring St., Kendall. Father Clayton will officiate. Burial will be in Glendale Cemetery, with military honors by William J. Schriver American Legion Post 309. A rosary will be at 4 p.m. Tuesday at the church, with a visitation to follow until 8 p.m. Relatives and friends are again invited for a time of visitation from 10 a.m. until the time of the service Wednesday at the church. The Smith-Nelson Funeral Home in Kendall is assisting the family with arrangements. Online condolences may be given at www.sonnenburgfamilyfh.com.